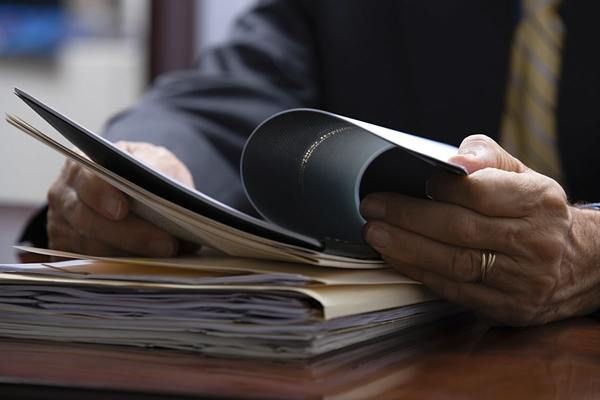 Published today, the white paper outlines the government's long-overdue follow-up and response to its 2018 green paper, A new deal for social housing, and subsequent consultation.
The document, titled The Charter for Social Housing Residents, sets out that a new consumer regulatory regime should "hold landlords to account" and "build the links between economic and consumer regulation – giving the regulator a full rather than partial view of the landlord".
Establishing the new consumer regulatory function within the existing regulator is therefore seen as the "best approach" to delivering the changes required by tenants while avoiding confusion and complexity, the white paper states.
Key changes to consumer regulation outlined will see the RSH's role expand so that it "proactively monitors and drives landlords' compliance with improved consumer standards". This will include the government legislating "as soon as parliamentary time allows" to remove the serious detriment test through which the RSH currently uses its powers to tackle a breach of consumer standards.
The test means that currently the regulator can use its powers to tackle a breach of consumer standards only when it has reasonable grounds to suspect that the failure has resulted in serious detriment to tenants – or, if no action is taken by the regulator, that there is a significant risk that it will result in serious detriment.
Instead, routine inspections every four years will be introduced for landlords with more than 1,000 homes, as well as specific reactive inspections or investigations where systemic issues of concern are brought to its attention by tenants, their representatives, the Housing Ombudsman or others.
"Proactive, proportionate, outcome-focused and risk-based"
The regulator will be given the power to publish a 'code of practice' on the consumer standards to be clearer on what landlords are required to deliver. The government will also strengthen the RSH's enforcement powers to tackle failing landlords, including by removing the cap on the level of fines it can issue.
The report describes the envisioned new consumer regulatory regime as being "proactive, proportionate, outcome-focused and risk-based".
New proactive powers will include a reduction in the notice period the RSH must give a landlord to survey the condition of properties from 28 days to two days, likely to be primarily used in "emergency situations".
It will also enable the RSH, after completing a survey, to arrange for emergency repairs to be carried out where there is a clear systemic failure by the landlord, with legislation to follow to ensure the regulator can recoup these costs from the landlord.
A previous "unnecessarily bureaucratic" requirement for the regulator to seek approval from the secretary of state before employing its own staff to carry out inspections for breaches of the consumer standards will also be removed.