News
17 Sep 2021
by James Twomey
Barcud, a Welsh housing association, has secured £50m in funding with recent sector entrant Phoenix Group, one of the UK's largest long-term savings and retirement businesses.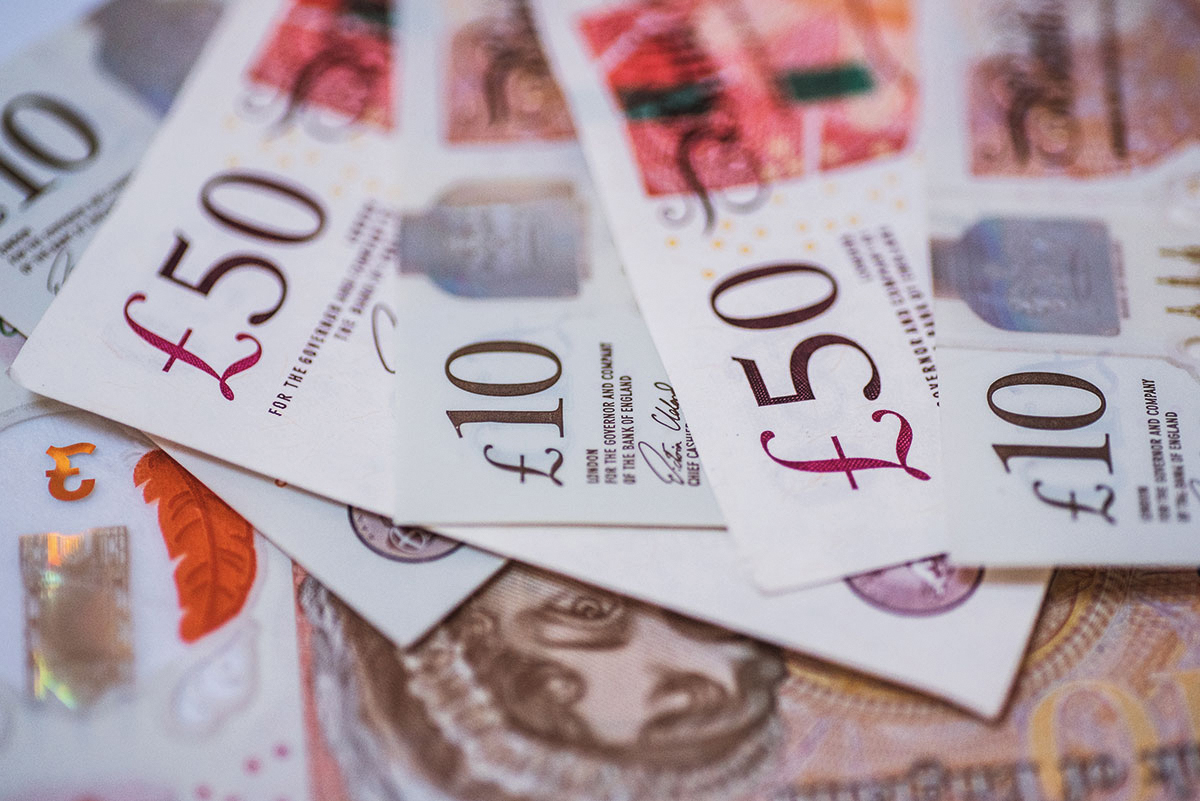 Picture: Getty
The landlord said the funding, which was secured through a private placement, would be used "to build around 1,000 new energy-efficient, affordable homes for people across the Mid and West Wales region". The move comes as funder Phoenix Group attempts to increase ESG visibility in its portfolio.
The life insurer, which also has operations in Dublin and Frankfurt, first entered UK social housing with a £50m deal with A2Dominion in 2019.
The funder recently expanded its partnership with asset manager Aberdeen Standard Investments, which helped facilitate the funding deal with the housing association. Phoenix said it has a £10bn illiquid portfolio which it plans to invest into a broad range of assets, including infrastructure and social housing. It added that its investments would have "a focus on sustainable housing and affordable homes that help to address the challenge of housing shortages across the UK".
Barcud owns and manages more than 4,000 homes and employs over 300 members of staff across Wales following a merger of two housing associations – Tai Ceredigion and Mid-Wales Housing Association – in 2020. The merger means that Barcud now operates 3,376 units for general needs, 74 intermediate rent properties and 361 sheltered units.
---
---
Speaking about the funding, Kate Curran, group director of finance and ICT at Barcud, said: "We have established a new relationship, with Aberdeen Standard Investments, a strategic asset management partner of Phoenix Group, the UK's largest long-term savings and retirement business, which has provided a £50m private placement at a fixed rate significantly below our business plan assumption.
"This long-term funding provides a great foundation to make future investment decisions. The proceeds have been used to refinance existing bank debt, with the remainder available to support our growth plans."
The funding forms part of Barcud's strategy to build 5,000 homes by 2025.
Michael Eakins, chief investment officer at Phoenix Group, said: "We are delighted to have completed this transaction to provide energy-efficient social housing across the Mid and West Wales region as we continue to innovate with our capital to drive environmental and social impact.
"Structuring this deal with energy efficiency targets drives to the heart of our sustainability agenda and our focus on ensuring our investments help to build back better and greener.
"We know that there is a chronic shortage of housing across the United Kingdom and we are committed to helping people and communities in every corner where we can."
Social Housing has requested pricing details of the transaction.