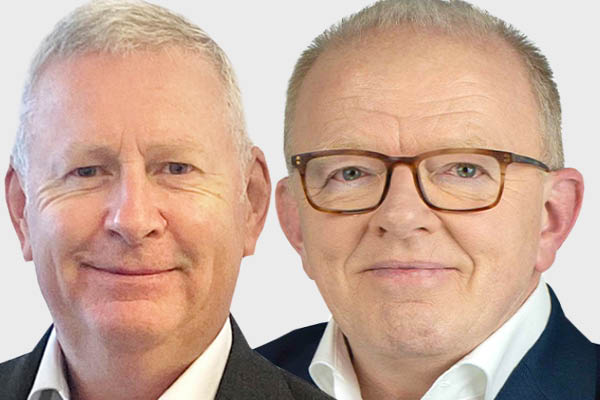 Privatisation: same view, different outcome
First and foremost, it is important to look at how the German and English sectors have evolved, and taken different routes along the way.
The German rental market combines professional landlords of all types, co-operatives, municipal housing companies and for-profit companies to compete for the same tenants across a broad income stratum, including low and middle-income tenants.
Privatisation of public housing has a different flavour in Germany to that in the UK.
While both were driven by a government desire to introduce private finance and target public spending at other sectors such as education, health care and infrastructure, private companies in Germany post-unification often purchased former public housing portfolios.
In some cases, they became public companies ultimately listed in the DAX Performance Index of the German stock exchange. That was the case with Vonovia, originally Deutsche Annington with roots in the UK, and Deutsche Wohnen.
"Privatisation of public housing has a different flavour in Germany to that in the UK"
Privatisation of council housing in the UK has had a distinctly not-for-profit charitable flavour, with housing transferred to existing or new charitable non-profit regulated housing associations following a tenant ballot.
Merger rationale
Vonovia has previously made less friendly, and less successful, efforts to take over Deutsche Wohnen. But the timing is now better according to the two CEOs – particularly as the necessary investments in social and affordable housing, decarbonisation and new construction can be better shouldered together.
The deal also illustrates the attractiveness of the residential sector to institutional investors in a period of anticipated long-term low interest rates. Vonovia reportedly expects the credit of the new organisation to remain solidly in the investment grade range.
Global asset management giant BlackRock and Norwegian sovereign bank Norges Bank keep substantial stakes in both merger companies, as do pension fund managers from Europe and the USA, such as APG, State Street Corporation and Massachusetts Financial Services Company.
As it stands, the Deutsche Wohnen shareholders have approved the offer. However, the merger is still subject to antitrust clearance from EU competition law. This is likely to focus more on a regional market analysis than a national one, as the merged company will own around 2.5 per cent of German rental apartments.
It is a different story at a regional level. In Berlin, the merged company will own around 10 per cent of the rented housing stock and this could ultimately be a stumbling block. To avoid market concentration, Vonovia has already committed to sell 20,000 homes at book value to the Berlin municipality.
Not only is there the competition challenge, but there is also political scepticism in Berlin. One councillor for the Green Party suggested the deal "would trigger further concentration of real estate capital". They added: "The formerly public apartments are once again becoming the plaything of the financial markets."
This is a perception shared in the UK by some opponents and critics of stock transfers, regeneration projects and even housing associations.