News
15 Jul 2021
by James Wilmore
Two London-based social housing providers have had their strong credit ratings affirmed by Standard & Poor's (S&P) despite facing development challenges amid the pandemic.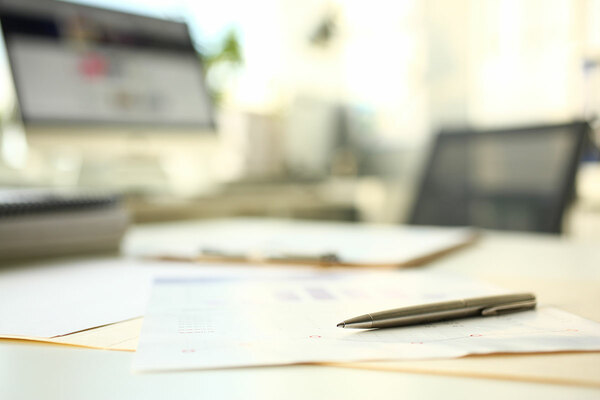 Picture: Getty
RHP retained its A+ rating, while Local Space kept its AA- rating – meaning that it maintains its position as the highest-rated housing association on the agency's books. Both retained stable outlooks.
On RHP, which operates around 10,000 homes, S&P said that its management had "navigated the stresses of the pandemic adequately" and that the association is well placed for challenges, particularly investments in energy efficiency.
"The 'A+' rating is underpinned by the group's focus on low-risk traditional housing activities, its very strong market dependencies, and its highly experienced management team," S&P said.
---
---
However, the agency warned that it expects RHP's profitability to face pressure from investing in energy efficiency measures and its exposure to "lower-margin" shared ownership activities. However, S&P said that exposure to shared ownership is likely to remain "very limited".
In its last reported full-year to the end of March 2020, RHP's adjusted EBITDA was £20.5m. But according to S&P's base case scenario this could drop to £15.8m by the end of the current financial year.
S&P also said that in its previous base case it had incorporated a "temporary weakening in profitability" due to the cost of fire safety upgrades followed by a quick recovery in margins from financial year 2023. "We no longer expect a quick recovery," S&P said.
The agency noted that RHP's new starts were hit by the pandemic in the year ending March 2021. But it added that it expects the landlord to increase development to achieve its target of building 1,500 homes over the next 10 years.
S&P forecast that RHP's net debt would not increase materially up until 2024 but that "weakening profitability will put pressure on debt metrics". Nevertheless the agency said it regarded the landlord's liquidity position as "excellent".
Corinna Bishopp, executive director of finance at RHP, said: "We are confident of our ongoing financial and business resilience in the face of the current uncertainties and we're delighted S&P have confirmed this view."
Meanwhile on Local Space, which offers temporary accommodation for key workers and those at risk of homelessness in east London, S&P said that its unique long-term arrangements with councils should allow it to maintain high levels of profitability and a "moderate" debt position despite increased investments in current assets.
The agency said it expects that the group's growth acquisition phase will be extended until the end of the current financial year due to pandemic-related delays. This will "weigh on the liquidity coverage over the subsequent year" but strengthen as Local Space's capital programme tails off, S&P said.
Josie Parsons, chief executive at Local Space, said: "The numbers of people living within temporary accommodation in London are close to reaching record levels and we have an increasingly important role in the areas that we operate in.
"We believe this rating demonstrates with confidence that we are a long-term investor in settled accommodation and addressing the impending homelessness crisis."
Last month Local Space raised £61m through a private placement with MetLife Investment Management, a subsidiary of US insurance giant MetLife.
The credit ratings for both Local Space and RHP are consistent across each issuer's long-term rating and their standalone credit rating, meaning that they are not reliant on a one-notch uplift as a result of anticipated government support.
Seven other UK HAs rated by the agency also have a standalone credit rating of A+, in line with their long-term issuer ratings. These are Anchor Hanover, EMH Group, Futures Housing Group, Housing Solutions, Platform Housing Group, Silva Homes and Wheatley Group.