Few housing association business plans have been stress-tested to the point of significant negative rates. Derek Joseph of Aquila Group talks through the firm's modelling on behalf of 10 providers to understand the impact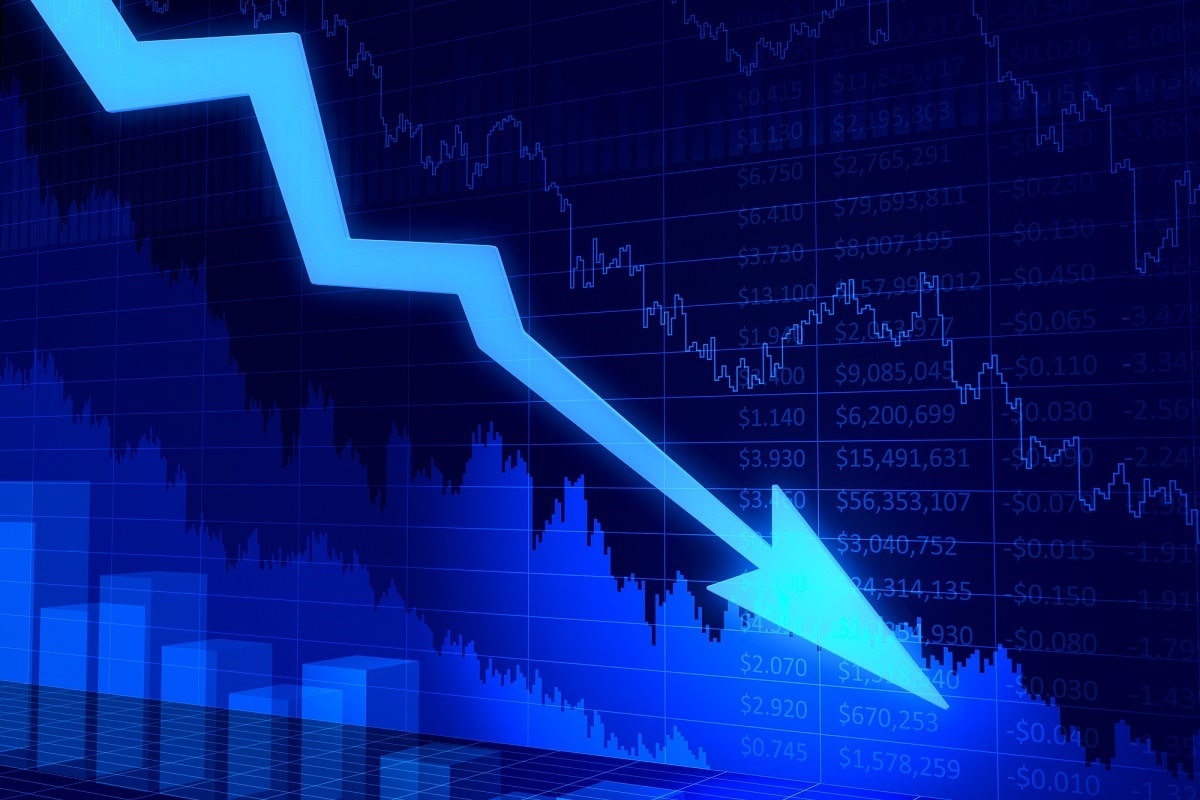 Picture: Getty
Sharelines
---
The unknown frontier: how would negative interest rates impact housing associations? #UKhousing #SocialHousingFinance
---
Few housing association business plans have been stress-tested to the point of significant negative rates. Derek Joseph @AltairLtd talks through the firm's modelling on behalf of 10 providers to understand the impact #UKhousing #SocialHousingFinance
---
The theory of negative interest rates was first propounded by Silvio Gesell in the late 19th century, and later taken up by such well known economists as John Maynard Keynes and Irving Fisher. Put simply, it proposed that to encourage investment when the economy was at under-capacity, holders of liquid capital such as financial institutions and investors should suffer a 'tax' which would reduce the value of their holdings and encourage either consumption and/or investment.
There was one practical limitation to the theory – if interest rates went below zero, investors would convert their money stored at banks into cash or gold.
For this reason, interest rates are sometimes assumed to have a lower limit of zero, a concept known as 'zero bound'. This has proved false as there are costs to secure of storing cash assets and modern technology requires electronic transfers of funds.
Today, most suffer effective negative interest rates because bank fees are higher than the insignificant interest rates on offer.
In modern history, only a handful of countries have enacted negative interest rate policy, which occurs when the central bank sets the bank rate to below zero. These include Scandinavian countries and the European Union which have dropped bank rates below zero for shorter periods.
---
---
Only Japan and Switzerland have embraced long-term negative rates. No country has gone beyond -0.75%, despite reports, including for the US Federal Reserve, arguing that a rate of -0.5% or lower would be required to be an effective economic catalyst.
One of the main reasons for this reluctance to use negative interest rates is concerns about capital outflows to countries with positive rates.
In the past 12 months, the Bank of England and the Federal Reserve have been discussing openly the potential for negative rates. This is partly because pre-COVID-19, they exhausted a lot of their monetary instruments such as quantitative easing to deal with weakened economies and so worry about their continuing effectiveness.
They also realised that with nearly all countries impacted by and recovering from COVID-19, competition for capital may be subdued. In the UK, even if there is a good recovery, negative rates may still be needed if the European countries, suffering from a third wave of the pandemic, adopt them.
Few registered provider business plans have been stress-tested to the point of significant negative rates. Even where this has been attempted, it is difficult to predict the interaction of the variables because much will be driven by political decisions. Negative rates will rightly be reflected in negative price inflation but might not, in the UK, necessarily lead to high unemployment or political instability.
What will happen to the property market? Will the capital markets still be open? How would the rent formula be imposed in these circumstances? Would there be a steep yield curve anticipating recovery and longer maturity? Will benefits be price-sensitive?
To try to understand these dynamics, Altair sponsored by 10 major providers with national coverage, listed below, developed models to try to understand the impact of the most likely post-COVID-19 economic scenarios. The providers provided data and were the focus groups for discussions and received a more detailed financial analysis than the public-facing document.
Although the outcomes for the individual providers were complex, there were some wider and general conclusions which are likely to impact on the sector as a whole.
The changes in the yield curve are likely to drive new funding to shorter maturities, perhaps outside of the capital markets. This will be facilitated for providers which have retained the options in their maturities.
Most providers have enough buffers and flexibility within their calculations of interest cover and to a lesser extent gearing covenants for these not to be the major restraining factor.
The key financial constraint will be the impact on security valuations from stagnation of rent levels, or even reductions, and this will be more severely impacted where EUV valuations – and potentially later market valuations – are significantly reduced by the liability for fire safety or decarbonisation investment.
As in the last financial crisis, the biggest impact is on the security needed for stand-alone derivatives.
For many provider boards and executives, there will be a cultural dimension. Where there is continuing borrowing capacity, the cost of new investment will be low and a historical review might encourage land banking.
Government might also want to encourage more building, either through tax breaks or grants. Some boards may feel it better to consolidate and build up reserves and not risk impairment or longer-term adverse economic effects. Other boards may see this as an opportunity to grow at a time of reduced competition and exploit a future land bank.
Looking on the bright side, any chief executive or finance director thinking about the next board strategy day and interesting discussions, need look no further than negative interest rates.
Derek Joseph, chair, Aquila Group (parent company of Altair)
Registered providers which participated in the research:
A2Dominion
Catalyst
Coastline Housing
Eastlight Community Homes
Guinness
Housing 21
Karbon Homes
LiveWest
The Riverside Group
Vivid