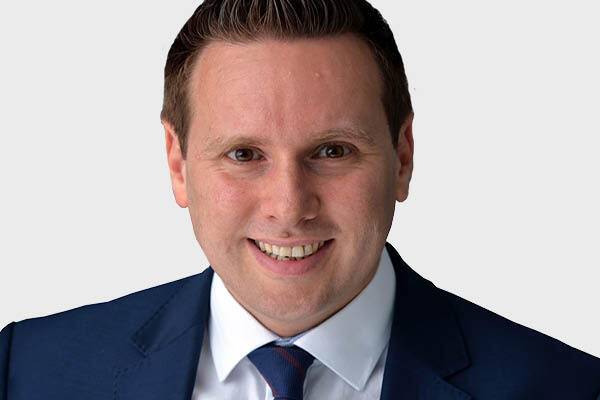 The stock swap between The Guinness Partnership and Paradigm Housing completed earlier this year marked the largest deal of its type in the social housing sector, with circa 2,500 homes changing hands between the two parties.
Having acted on this swap and others, it is apparent that they offer several benefits that the simple disposal of stock does not. In part, it is for that reason we are now seeing a renewed interest in stock swaps across the sector.
What are stock swaps and why should you consider them?
Stock swaps are simply two organisations swapping ownership of a number of tenanted homes, rather than the traditional stock disposal form of transaction of selling tenanted homes to another RP. These generally come about when registered providers (RPs) want to rationalise stock by growing in areas that align with their growth strategy and allowing them to move away from areas that don't necessarily fit with that strategy.
It allows housing associations the opportunity to gain more stock in their core geographical area and leave others that are not a priority.
One of the main benefits of stock swaps over stock disposals is that it allows RPs to rationalise their portfolio without materially impacting on stock numbers or revenue.
In addition, stock swaps tend to fly under the radar a bit more than stock disposals, and tend not to go through a competitive bid process. This has the added advantage for RPs of potentially having access to stock that may not have necessarily been available on the open market. In my experience RPs may also add properties in the swap that they would not have wanted to sell otherwise, but may be willing to include them to help get the deal to work.
Stock swaps have traditionally been fairly uncommon because they require an RP to find another RP willing to carry out the mutually beneficial transaction. However, these have been more common recently and we are seeing an increase in RPs and their senior management broaching the subject with their counterparts in other organisations where a stock swap may be mutually beneficial.
What should you consider if going through a stock swap?
One of the most important things to consider is how to value the stock. Parties need to agree commercial terms as they will apply to both sides. So, for example, should the value be based on existing use value (social housing) EUV-SH or EUV-SH plus a premium? If the latter, how much of a premium? This is particularly important where one RP's portfolio is worth more than the others, as there will need to be a balancing payment to make up the difference, which will be directly impacted based on the valuation agreed.
Another thing to consider is the implication for charging the properties as security to a lender. It may be that the portfolios have the same value in terms of transaction value, but a different charging value. For example, where a number of schemes on one side are restricted to EUV-SH but the others are valued for charging at the higher market value subject to tenancies (MV-T), there could be a significant loss in chargeable value. RPs will need to consider whether the difference is acceptable and, if not, how this can be mitigated.
Unlike a competitive bid process for a stock disposal where initial due diligence on the outgoing stock is started months before it has gone to market, the initial terms of the deal and property lists are often agreed between the organisations before lawyers and operational teams start looking through the legal and operational information in a stock swap. As a result, due diligence on a stock swap typically happens much further down the track. This can create lengthy delays, as it can often take weeks, if not months (dependent upon the size of the portfolio) to compile a data room with the necessary legal and operational information, before the due diligence on each other's stock can commence.
If issues are subsequently identified, then these tend to come up much later on, so thought should be given as to whether some due diligence on properties can be done earlier, which can then mitigate against the risk of this happening. There is often a balancing act between cost and risk, as unlike a stock disposal that is going to market irrespectively where costs would be incurred in any event, if the stock swap doesn't move forward, the RPs involved may not be looking to otherwise dispose of the stock and therefore have to write off any costs they have incurred.