News
06 Sep 2021
by James Wilmore
Stonewater has become the latest housing association to raise funds through a sustainability bond, securing £250m through its first issuance tied to environmental, social and governance (ESG).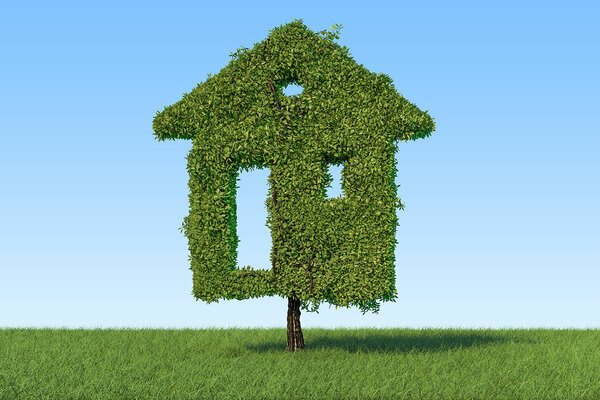 Picture: Getty
The Leicester-based landlord secured the 15-year bond at a coupon of 1.625 per cent and a spread over gilts of 85 basis points, leading to an all-in cost of funds of 1.749 per cent. The number of investors participating was not disclosed.
Stonewater said the bond will help with its target to deliver 6,250 new homes by March 2024, with plans to spend £200m a year on average. The funds will also help with the group's decarbonisation efforts across its 34,255-home estate.
---
---
The push to net zero also includes cutting its office carbon footprint by 33 per cent and its business mileage carbon footprint by the same proportion by March 2022, compared to the 2019/20 financial year.
The landlord joins others in the sector using bonds linked to ESG to obtain funds. Last week, the UK's biggest housing association, Clarion, raised another £300m from a sustainability issuance, on top of two other similar forays in the capital markets.
In July, Stonewater's outgoing finance director John Bruton told Social Housing that the association was looking to the capital markets after launching a sustainable finance framework.
The new bond was also secured using Stonewater's new £1bn Euro Medium-Term Note programme.
Mr Bruton said the group was "delighted" to secure the new funding on "such favourable terms".
Stonewater has been undergoing a financial restructure to clear up legacy arrangements and consolidate the number of its businesses from five to three, following the 2015 merger that created the group.
The association was last week one of 35 registered providers named by Homes England as strategic partners for the new Affordable Homes Programme. Stonewater, in partnership with Guinness, has been awarded the joint-highest grant of £250m.
In its last full year to March 2021, Stonewater reported a 15 per cent jump in surplus to £48.8m off a turnover of £210.4m.