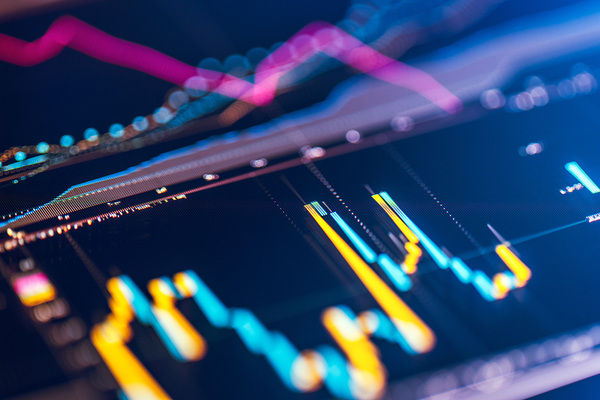 The 14-page document, published last month, lays out the landlord's approach to ESG standards and how it will allocate funds raised.
The document stated: "We hope the establishment of an SFF illustrates yet another long-term commitment to sustainability and attracts funders that share our sustainability ethos and values."
In the foreword, Nicholas Harris, chief executive at Stonewater, wrote: "In a post-pandemic world, we believe that delivering 'Earth-friendly', sustainable solutions will become more important than ever and it's something we feel very passionately about."
Turning to the detail of its plans for decarbonisation, Mr Bruton said it was aiming to install heat pumps in new and existing homes "where possible". Concerns have been raised about the upfront costs of heat pumps and also the fact that they are yet to be recognised as a mainstream alternative to gas boilers.
In an interview published earlier this month (July), Geeta Nanda, chair of the G15, told Social Housing, that she still had reservations about heat pumps.
Responding to this, Mr Bruton said: "We're sure it will evolve. But we feel that the technology is sufficiently evolved for us to make fairly significant use of it [heat pump technology]."
He added: "We are doing it [heat pumps] where possible. It is easier to do it with new homes, but it's certainly part of our strategy around existing homes."
Mr Bruton did acknowledge, however, that on some schemes where it acquires homes through Section 106, you "can't always specify the standard that you would ideally want". But he added: "We are aiming for the majority of our schemes to be designed and built by ourselves."
Stonewater is aiming to remove all fossil fuel heating by 2040. Since April last year, the landlord has adopted a policy of not approving schemes that include fossil fuel heating where it is the developer.
On other decarbonisation measures, Mr Bruton said that Stonewater will also focus on the insulation of floors.
"Quite a lot of heat is lost that way and there's some interesting robotic technology available so you don't have to take up the whole floor."
Stonewater is also looking at modern methods of construction. "We see it as a way forward and we've done a number of pilots but we aren't quite at the point of making it our main source of construction," said Mr Bruton.
Asked about the concerns, he replied: "We need to be confident around the long-term maintenance of the properties and also make sure that they meet our design standards generally. It's a strength and weakness of MMC that it is a standardised product."
Mr Bruton said Stonewater is also interested in trying to incorporate homeworking space into its new homes as a result of the pandemic-inspired shift.
"It maybe as simple as some sort of recess which can be used," he said. "On one of our schemes there's a porch in front of the door. If you extend that space upwards, that can be used for working.
Stonewater has also faced questions from investors about its exposure to fire safety and cladding issues.
But Mr Bruton said the group is "very fortunate", compared to some of its peers, as much of its stock is houses and low-rise flats. He said there was only one building where there were "significant issues" and work on that was due to be completed this financial year.
It has budgeted £860,000 on fire safety works for the 2021/22 financial year and £400,000 per year in the four years after that.
Mr Bruton is set to step down as Stonewater's finance director in December this year. He will be replaced by the group's current director of corporate finance, Anne Costain, it was announced last week.