News
20 Sep 2021
by James Twomey
Standard & Poor's (S&P) has reaffirmed the rating for bond aggregator The Housing Finance Corporation (THFC), highlighting its robust record as an issuer and lender, as well as its performance during the COVID-19 pandemic.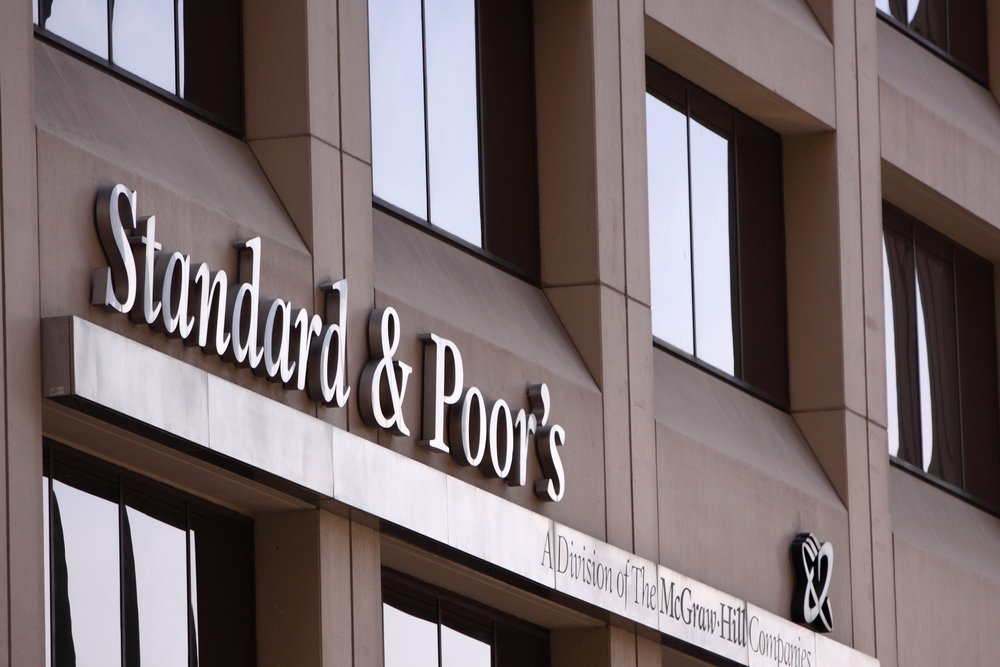 Picture: Getty
The credit ratings agency awarded THFC the 'A' rating due to its historic position as a well-established lender and its ability to maintain strong access to capital markets. The rating has a 'stable' outlook.
The aggregator is expected to remain a market leader despite the potential for increased competition from ARA Venn – the investment manager awarded the contract for the government's new 2020 Affordable Homes Guarantee Scheme – the agency said.
The ratings agency added that THFC has been the most frequent issuer in the market, with £605m issued through eight separate bond transactions and achieved a competitive average fixed-rate pricing of 2.2%.
In its note, S&P said: "In our view, THFC's very conservative risk management practices will enable it to maintain a strong financial risk profile. THFC's long record as a well-established issuer and lender have enabled it to achieve strong access to the markets throughout the pandemic. As a result of robust new business generation, THFC has managed to maintain its market position, despite operating in an increasingly competitive environment."
According to S&P, THFC holds "considerable levels" of liquid investments and as of March 2021, the 12-month liquidity ratio was 1.2x, allowing the group to withstand a severe liquidity stress scenario. This has been put down to conservative match-funding policies that ensure liquidity ratios remain structurally above 1x.
The credit agency also reported that as of 31 March 2021, THFC had a loan book of £7.9bn – up by 5.6 per cent from £7.5bn in FY2020 – providing funding to 161 borrowers, with most of its funding comes from issuing debt in the sterling capital markets.
S&P also said in its note: "Strong business generation in FY2021 resulted in accumulated reserves growing to £46.5m at year end and outpacing the increase in risk-weighted assets. THFC's risk-adjusted capital ratio therefore strengthened to 18.6 per cent from 17.7 per cent in FY2021."
The agency said it believes THFC's "name recognition" will enable it to sustain a robust business pipeline. Last month THFC reported one of its strongest years for funding transactions in its 34-year history.
The management at THFC was credited as having "above average" experience and expertise. The credit rating agency said THFC differed from other UK-based public sector funding agencies as its board nominees come from the National Housing Federation and the Regulator of Social Housing, providing a robust governance framework.
Piers Williamson, chief executive of THFC, said: "The phrase 'strong and stable' has been somewhat maligned recently, but that's been our approach to THFC in the 16 years we've had an S&P rating. And to state the obvious, we wouldn't have been able to write the substantial amount of business we have done without being flexible and able to deliver great pricing to a very great range of housing association customers."
Posting financial results for the 12 months to 31 March 2021, THFC last month revealed a pre-tax surplus of £7.2m, up from £3.4m in 2020.