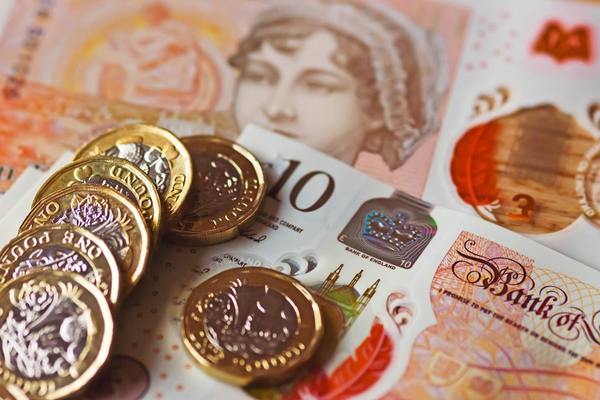 The loan, which is Bromford's second sustainability-linked loan (SLL), marks its first deal with SMBC, and is believed to be the very first SLL in UK social housing to relate to governance metrics.
A growing interest in environmental, social and governance (ESG) has seen a number of housing associations sign SLLs in recent years, where the borrower is incentivised with paying a lower interest rate if it delivers on pre-agreed impact metrics.
SMBC has previously signed three loans with housing associations on which the margin is tied to 'social' impact indicators – including a £100m SLL with Clarion relating to the group supporting an agreed number of people into work each year, and a £50m loan to Catalyst tied to the work of its community investment division. Its third SLL with PA Housing, worth £60m, includes a margin discount linked to the achievement of tenancy sustainment targets.
Bromford previously signed the sector's first SLL relating to environmental factors, with a £50m SLL with NatWest linked to energy efficiency targets.
But until now, the 'G' in ESG has not been known to be deployed in an SLL within UK social housing.
The deal is also believed to be the first SLL in any sector to have a margin tied to gender pay gap KPIs.
Imran Mubeen, head of treasury at Bromford, said: "We support all aspects of the ESG agenda and wanted to shine some light on the governance area that has a less obvious link and perhaps has gone more unnoticed than the environmental and social areas. We are delighted to be the first in the sector to bring this link to life through a dedicated SLL."
Through the deal with SMBC, if Bromford meets the agreed annual KPI to continuously improve its gender pay gap from its existing group level of 7.1 per cent (median), it will benefit from a lower interest rate margin on the loan, with the savings reinvested in community projects to support its customers and communities.
Addressing the gender pay gap was "fundamental to creating a workplace which enables all colleagues to thrive" and a "core pillar" of the group's strategy, Mr Mubeen said. He added that the savings will be reinvested in projects that aim to empower women in Bromford's communities.
To achieve the savings it will also need to maintain its G1 rating for governance from the Regulator of Social Housing. "If we slip from that G1 rating we don't qualify for the margin reduction. And I think that gives absolutely the right prominence and the right focus, to maintaining that top governance rating from the regulator," Mr Mubeen said.
Should Bromford not meet the required performance metrics, the rate will remain flat, but there is no penalty margin imposed.
Mr Mubeen said: "For us these deals should stand up in their own right, so the commercial reality of the deal has to be absolutely attractive to Bromford even before you look at the wrapper. We then very much see the wrapper as additionality, genuine additionality to the commercial deal that we want to achieve and that is fitting to Bromford's credit profile."
Mr Mubeen said Bromford was delighted to welcome SMBC as a new lender, and significantly its first overseas lender in its suite of four revolving credit facilities.
He said he hopes the deal would support a "re-basing of price amongst some of the UK banks who have been pricing wider than expected for the sector and for Bromford's credit profile".
The transaction follows a number of recent deals for Bromford, including a deferred deal in July in which it locked in current rates on £90m of funding with a single investor, which it will access in 18 months' time, and an earlier £100m 12-month deferred deal with Legal & General.