News
05 Nov 2021
by James Twomey
Scottish ministers have appointed two new members, Marieke Dwarshuis and Lindsay Paterson, to the board of the Scottish Housing Regulator (SHR).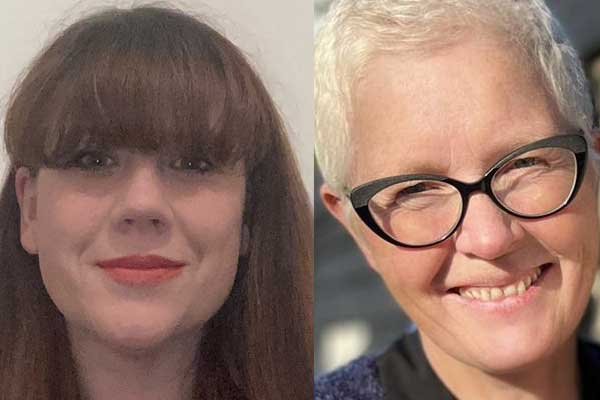 Lindsay Patterson (left) and Mareike Dwarshuis (right) have been appointed to the board of the Scottish Housing Regulator
Ms Dwarshuis has had a 30-year career in Scotland in the public and voluntary sectors, as well as in the Scottish government, where she worked on access to justice. Prior to her stint in government, she was deputy director at Shelter Scotland.
She started her career in Scotland at Citizens Advice Scotland and has experience working for housing associations, having been a member of the board of Hillcrest Housing Association for several years.
Ms Dwarshuis was also a director of Consumer Focus Scotland, and a member of the team that established the Office of the Scottish Charity Regulator.
---
---
The SHR said that Ms Dwarshuis "brings expertise in regulation, in corporate governance and in leading and overseeing organisational change".
Ms Paterson has spent her career assisting vulnerable people with using social welfare law and is a practising Scottish solicitor.
As the head of the Scottish Legal Aid Board's Civil Legal Assistance Office (CLAO) in Edinburgh, Ms Paterson has been responsible for managing the day-to-day operations of the Edinburgh office, where she advises and represents tenants, as well as those experiencing homelessness.
Ms Paterson also worked for CLAO in Inverness, where she practised housing law, as she travelled throughout the Highlands and Islands to assist and represent people with civil legal issues.
George Walker, chair of the SHR, said: "I am delighted to welcome Marieke and Lindsay to our board. They are both talented and skilled women who bring a wealth of skills and experience from across the legal, public, regulatory and voluntary sectors. I look forward to working with them both."