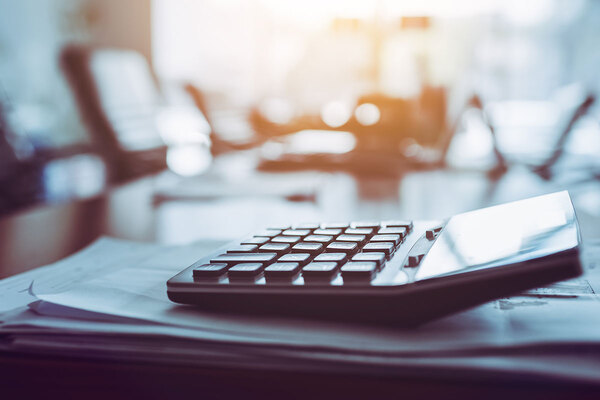 In its development business, EBITDA fell 35 per cent to £7m as revenue dipped slightly to £37m. Sanctuary completed 620 homes, up from 604 the year before. However the gross margin on development sales fell to 18.9 per cent, compared to 26.5 per cent the prior year.
The number of new homes completed, including through joint ventures and consortia, was 834, up from 816 the previous year.
Sanctuary said its overall group surplus was also knocked by extra financing costs as the group aimed to forward-fund future development activity.
However looking ahead, Sanctuary said the majority of its pipeline covers "semi-rural" and suburban locations where there is currently more demand than urban flats.
As of 31 March 2021, Sanctuary had total borrowings of £3.38bn, up from £3.1bn the prior year, with undrawn facilities of £365m. Cash balances totalled £494.7m, compared to £261.5m the previous year.
On fire safety, Sanctuary said it has set aside "committed funding" to fully remediate buildings over 11 metres in height over the next eight years.
During the year, Sanctuary raised £700m of new facilities. This included a £350m bond, a £40m revolving credit facility, a £10m loan, and £300m from the Bank of England's Covid Corporate Financing Facility (CCFF).
Sanctuary accessed the CCFF in March 2020, but this was repaid in May 2021, the group said.
The landlord, which operates homes across England and Scotland, also revealed that it has started a "rationalisation" of its offices in response to the pandemic and lowered its facilities costs through investment in technology.
In a joint statement, its chief executive Craig Moule and chair Andrew Manning-Cox, said: "Despite the challenges presented by COVID-19, Sanctuary has been resilient.
"Our strong balance sheet, liquidity and surplus, alongside the commitment of our staff and our ability to quickly pivot our services in response to significant and swift change, have enabled us to deliver business as usual.
"We have, of course, felt an impact on our surplus from the pandemic but took prompt action to mitigate some of the financial effects and have ensured that our business has continued, despite the pandemic."