News
21 Oct 2021
by James Twomey
The Regulator of Social Housing (RSH) has passed down two findings of non-compliance to Reliance Social Housing and 3CHA, after they each failed to meet governance and financial viability standards.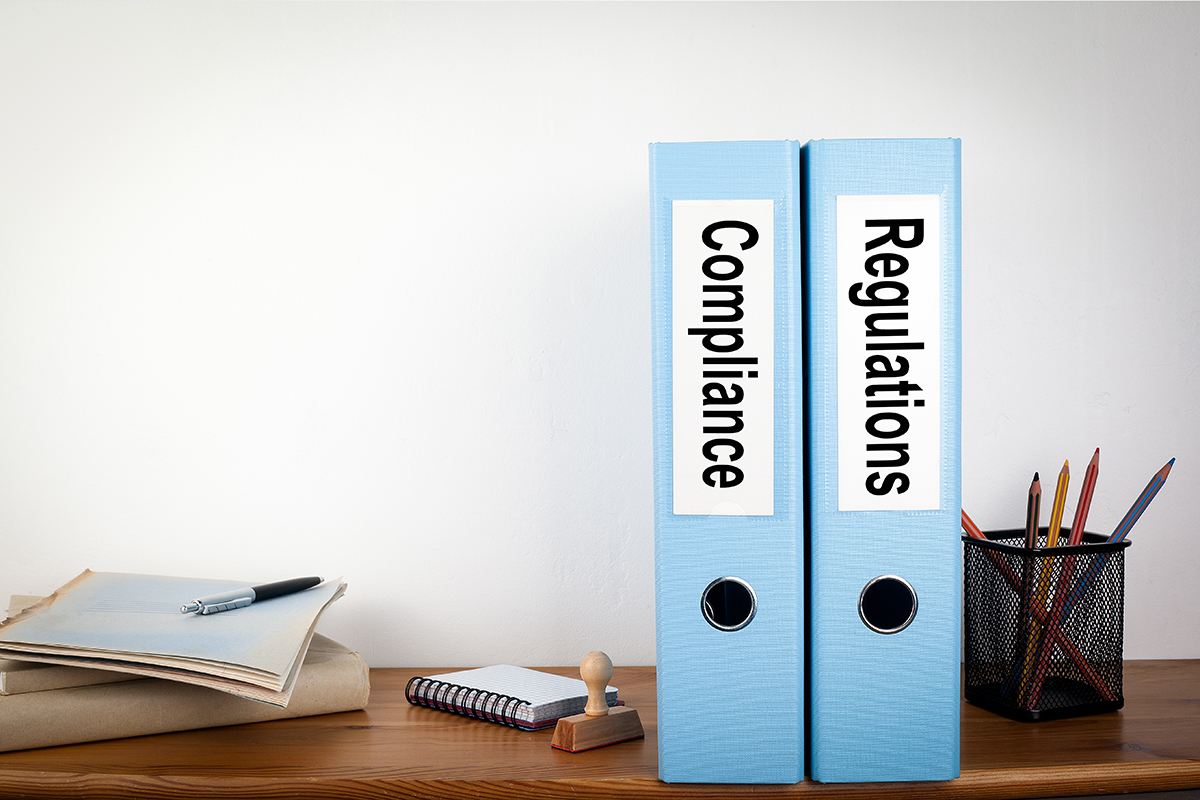 Picture: Getty
Reliance Social Housing and 3CHA – who both operate in the Birmingham area – were placed on the RSH's gradings under review list earlier this year over concerns relating to financial viability and governance.
According to the notice published on Monday (18 October), both providers have been found non-compliant following "material risks" created by their reliance on third parties for significant organisational responsibilities.
Reliance Social Housing, which has over 7,800 units, entered short-term leasing arrangements for properties with third-party managing agents and delegated significant responsibilities to them, such as the sign-up of new tenants and the assessment of their support needs.
The regulator said it "does not have assurance that sufficient controls are in place to mitigate the risk of third parties not acting in accordance with the agreements in place".
---
---
The RSH's concerns around Reliance's financial model stem from its transfers of rent and service charge income it receives to third parties. The regulator said the evidence it had received from Reliance showed a "weak contracting environment" and no assurance that the provider has effective systems in place to give it sufficient oversight of these payments.
The regulator also found that Reliance's stress-testing did not meet appropriate standards, nor was its long-term financial forecasts viable, following "weak oversight of payments made to third parties".
In the findings for Reliance, the RSH said: "Taking into account all the evidence received it is the regulator's assessment that Reliance is failing to manage its affairs with an appropriate degree of skill, independence, diligence, effectiveness, prudence and foresight."
A spokesperson for Reliance Social Housing said: "The team at Reliance Social Housing is disappointed with the Regulator of Social Housing's findings, following several months of engagement.
"The breach in GFV Standard is primarily the result of the regulator's findings on Reliance's oversight of managing agents. We will be reviewing our working relationship with managing agents and adopting further processes to mitigate the highlighted risks, as set out in the judgement.
"We will also be appointing a dedicated team – immediately – who will liaise and work with the regulator to address the issues raised.
"Reliance is determined to protect and expand its 'social housing' portfolio and will endeavour to take all necessary steps to satisfy the regulator of any concerns around the 'exempt sector'.
"Exempt accommodation is a crucial service, providing quality services for those in need – we will be taking action and adapting our processes to ensure that this continues in the most effective manner possible."
3CHA provides more than 700 units of supported housing and, similar to Reliance, it delegates "significant" responsibilities to third parities as it enters short-term leasing arrangements with them.
The regulator said the provider could not provide assurances around mitigating the risk created by third-party involvement with rent and service charge income.
The regulatory findings said: "The Governance and Financial Viability Standard requires registered providers to ensure that any arrangements they enter into do not inappropriately advance the interests of third parties or are arrangements which the regulator could reasonably assume were for such purposes."
3CHA was found to have provided RSH with "conflicting" information regarding its stock and the rent it charges. The provider was also unable to assure the regulator that it would be able to charge rents at the current level.
A spokesperson for 3CHA said: "We note the view expressed by the RSH and we will continue, as we have always done, to work diligently to the point where they deem us to be compliant."
Both Reliance and 3CHA have fewer than 1,000 units of social housing and are classed as small providers. In both cases, the regulator said it was considering what further action should be taken.
Sign up for the Social Housing Annual Conference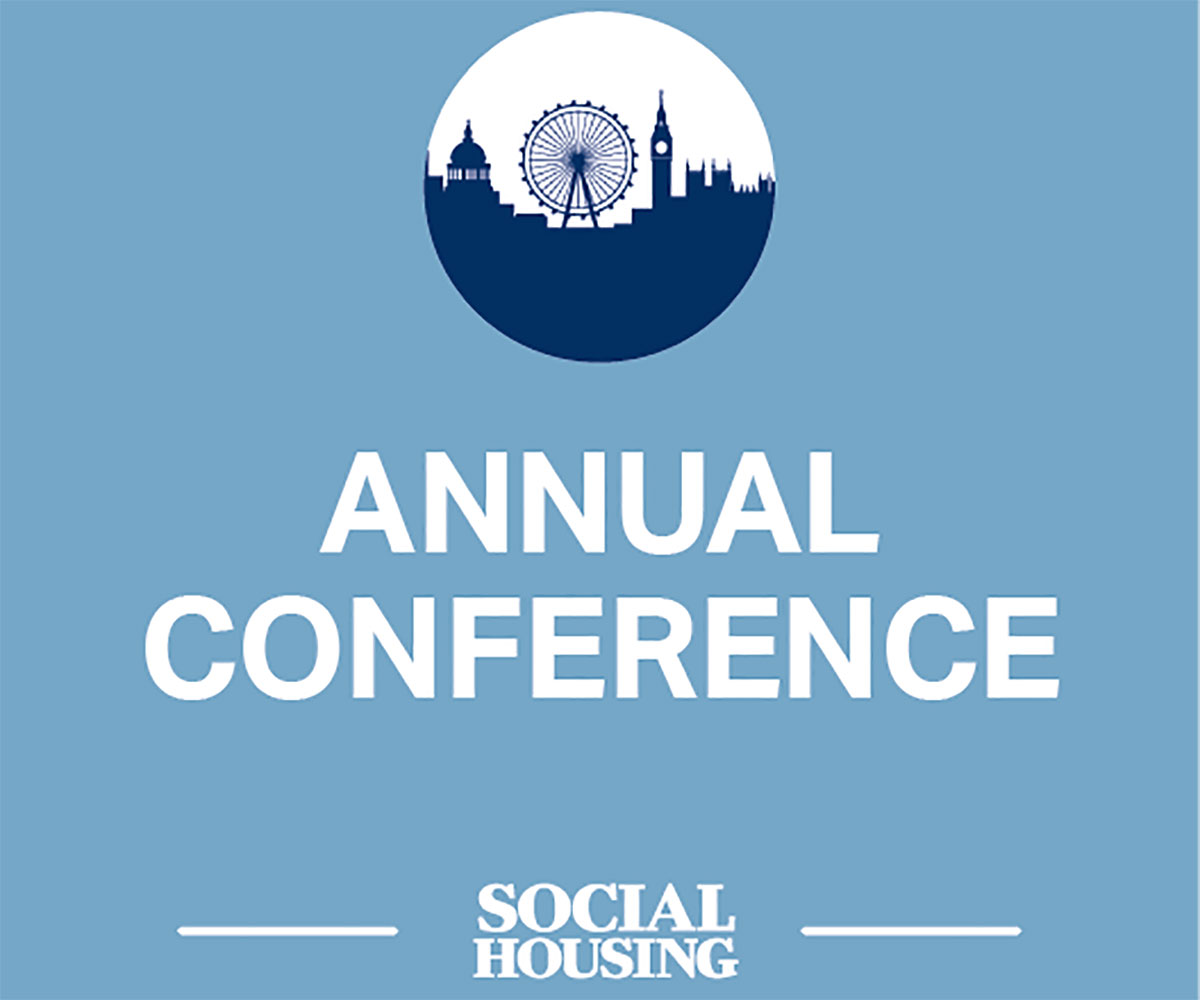 Repurposing the social housing sector
The Social Housing Annual Conference (25 November, 133 Houndsditch, London) is the sector's leading one-day event for senior housing leaders which delivers the latest insight and best practice in strategic business planning.
The agenda provides multiple view points and case studies from a variety of organisations from across the housing spectrum including leaders in business and local and central government.
The conference provides a full day of intensive, high-level learning, networking and informed debate addressing the most crucial topics surrounding finance, governance and regulation.