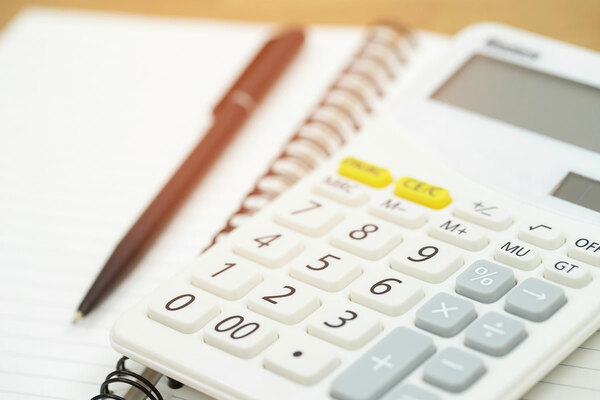 The publication, which is based on VfM reporting for the year ending 31 March 2020, found that reinvestment (as a proportion of asset values) increased 15.7 per cent at the median level, reaching 7.2 per cent.
That compares with 6.2 per cent in 2019 and six per cent in 2018.
The figure across all quartiles was at an all-time high, with a weighted average of 7.6 per cent.
For the upper quartile, the figure jumped to 10 per cent, up from 8.7 per cent the previous two years, while for the lower it rose to 4.9 per cent (2019: 4.2 per cent; 2018: 3.9 per cent).
In cash terms, reinvestment stood at £12.2bn in 2020, up from £9.6bn in 2019.
This included a larger proportion of investment in new supply. The VfM percentage metric, calculated by dividing the number of social homes delivered in the year by the total number of social units owned, rose slightly to a weighted average of 1.8 per cent, compared with 1.6 per cent in 2019.
However the regulator noted that there continues to be significant variance in new supply delivery, with the lower quartile delivering homes equivalent to 0.7 per cent of their existing stock in 2020, compared with 2.4 per cent for the upper quartile.
Increasing costs
Works to existing social properties increased in nominal terms from £1.91bn in 2019 to £1.93bn in 2020, the regulator noted.
Following on from this, the median headline social housing cost metric has increased by 3.8 per cent to £3,830 per unit.
Over the past three years, capitalised major repairs, total repairs and maintenance costs increased by 15 per cent to £5.7bn. Overall, more than half of the sector reported an increase in repairs and maintenance spend of greater than five per cent.
This, the regulator said, is in part due to building safety spend and health and safety compliance costs.
Debt
As recorded in the RSH's Global Accounts publication in March, EBITDA MRI interest cover continued to decline during the year, with a weighted average of 138 per cent, compared with 153 per cent in 2019 and 174 per cent in 2018.
For the lower quartile, the figure is 126 per cent, while for the upper it stands at 227 per cent.
Over the 2020 year, gross debt increased by eight per cent to £83.1bn compared with £76.9bn in 2019.
Gearing (net debt as a percentage of total assets), increased in the upper quartile over the past three years, to 54.7 per cent, up from 53.1 per cent in 2018. The regulator said this reflects the "increasing levels of debt taken on for development".
However the lower quartile of providers has seen gearing remain "relatively constant" over the same period, hovering at around 33 per cent, "indicating that some of these providers may be restricted by lending covenants or the capacity to service new loans limiting them from taking on new debt", the regulator said.