News
11 Oct 2021
by James Wilmore
The Regulator of Social Housing (RSH) is now hoping to get its first permanent chair nearly a year and a half after the job was initially advertised.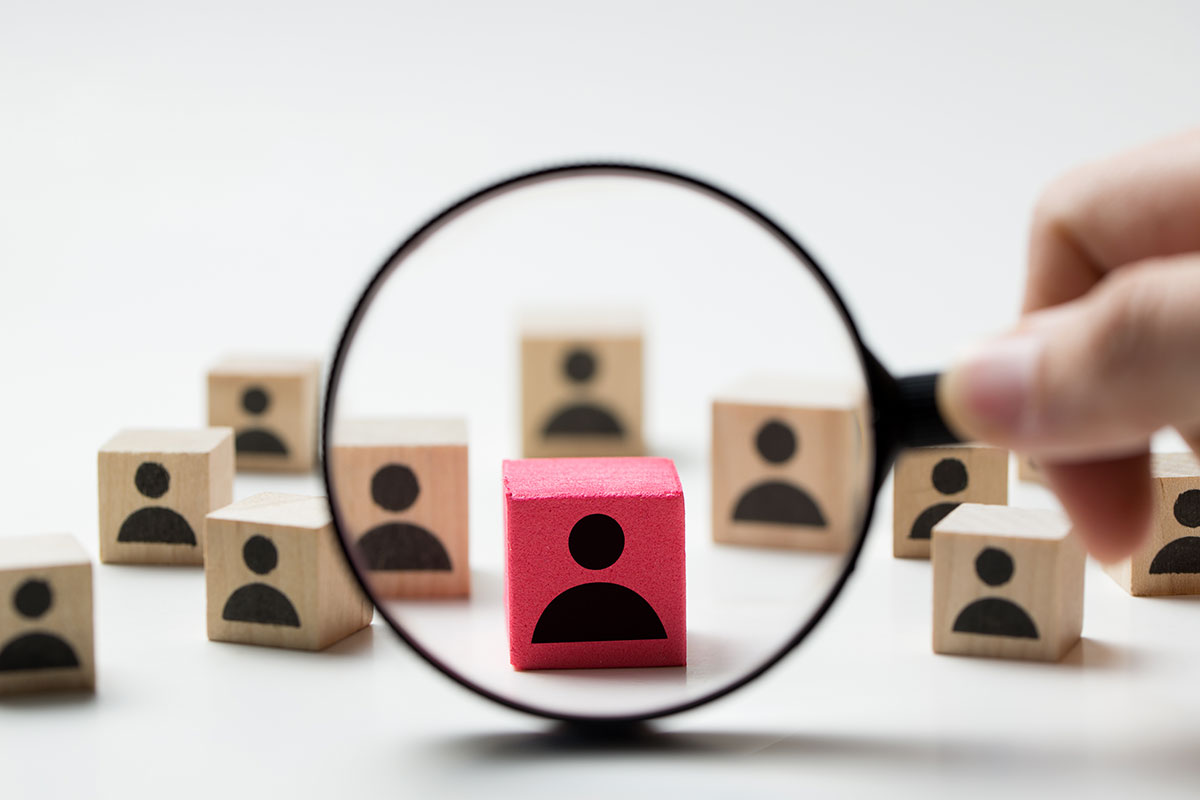 Picture: Getty
The government is on the hunt for a replacement for the regulator's current interim chair, former Guinness Partnership boss Simon Dow, as the agency prepares to take on a new consumer regulation role.
An initial appeal for applicants was launched in November last year at the same time the government published its Social Housing White Paper. The deadline for applications closed on 31 January this year and a 'panel sift' process was completed but no date for final interviews was confirmed.
However, the RSH published a press release late last week about the vacancy highlighting that the deadline for applications now closes next Monday (18 October).
---
---
The RSH is being handed new consumer responsibilities as part of an effort to improve the experiences of social housing tenants following the Grenfell Tower tragedy. Three new RSH board members were appointed in June, including the former chief operating officer of TalkTalk.
Writing in the candidate pack for the chair role, the RSH's chief executive Fiona McGregor said that the successful applicant would "be at the forefront of improving the experiences of social housing tenants, whilst making sure that the sector remains an active developer of new homes to help address the country's housing crisis".
She said the RSH would "particularly welcome candidates from a Black, Asian or minority ethnic background".
The job will pay £65,000 a year for a "maximum" of two days a week.
Final interviews are expected to take place in December with an appointment announced next April.
A spokesperson for the Department for Levelling Up, Housing and Communities said: "The selection criteria for the post have been revised to take account of the new role of the RSH in delivering the Charter for Social Housing Residents – and the significant change in the size and role of the organisation.
"The application process has now started and the new chair is expected to be announced in April 2022."
Mr Dow was appointed interim chair of the RSH's regulation committee in early 2018, having initially only expected to be in place for a year following the departure of Julian Ashby.
The RSH's board was formed after the agency became a standalone body following the dissolution of the Homes and Communities Agency in 2018.