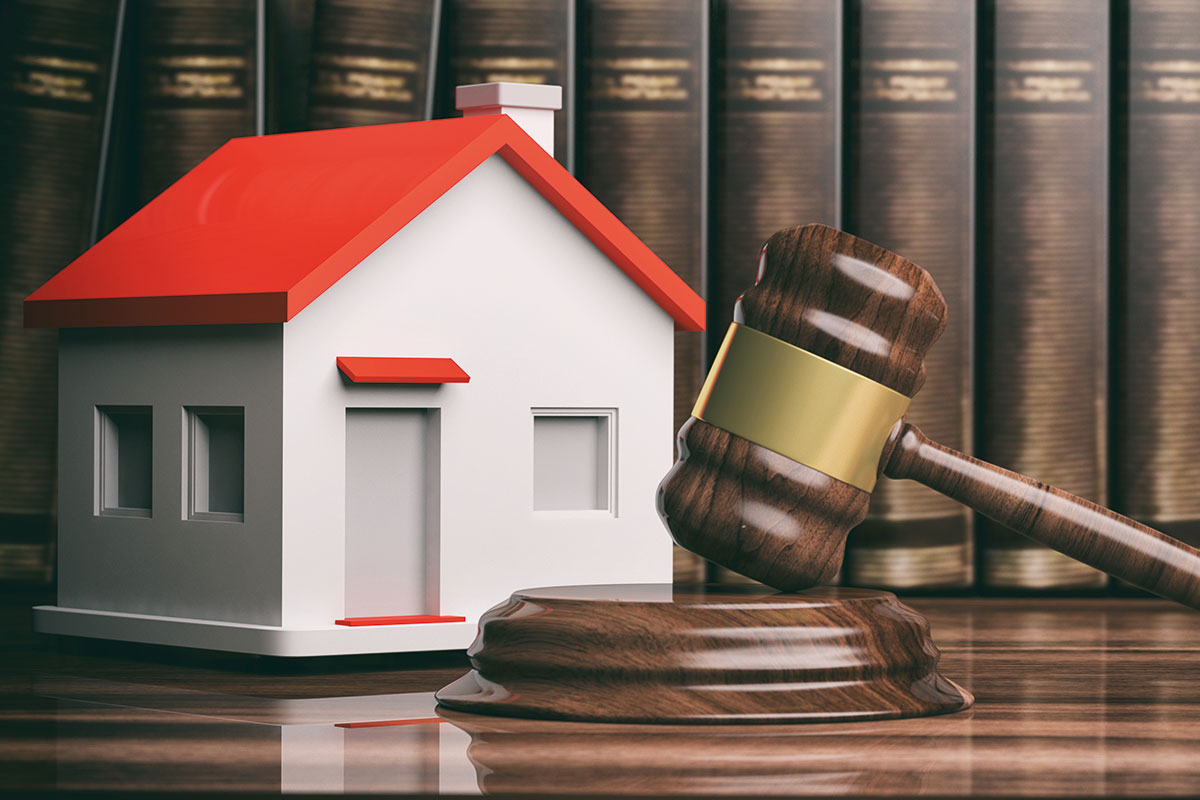 "This includes the board's consideration of the risk of leaving FHA open to reputational damage and criticism because of individuals involved, with influence and connections to both parties, being perceived to benefit from those transactions."
On viability, the regulator concluded that it does not have "assurance that FHA's long-term financial forecasts are based on appropriate and reasonable assumptions".
It also said it lacked assurance that FHA was compliant with the Rent Standard.
According to the regulator, the FHA board has committed to working with it to address the issues raised.
Civitas said, as of 31 March 2021, Falcon represented 19.9 per cent of its annualised rent roll. "Rent collection continues as normal and this is expected to continue to be the case," Civitas said in a statement to the markets.
Civitas said it noted the comments made by the RSH regarding transactions linked to "directors and shareholders" of Falcon and the observation that such transactions were disclosed to the board of Falcon.
"For clarity, all transactions undertaken between the company and Falcon have been on a fully independent and arm's-length basis with no connection between CSH (Civitas), or its investment manager and Falcon, its directors, or shareholders other than in relation to the property transactions themselves," Civitas said.
Triple Point said it has 65 assets leased to Falcon, the aggregate value of which, on 30 September 2021, was £61.8m.
Falcon represents 10.3 per cent of Triple Point's current portfolio value and 10.3 per cent of its rent roll. "All rent payable under the leases with the group continues to be paid in full," Triple Point said in a market statement.
It added that the group's investment manager, Triple Point Investment Management "has an established relationship with Falcon and is in regular dialogue with the housing association, particularly with regard to the regulatory review".
Falcon has been contacted for comment.