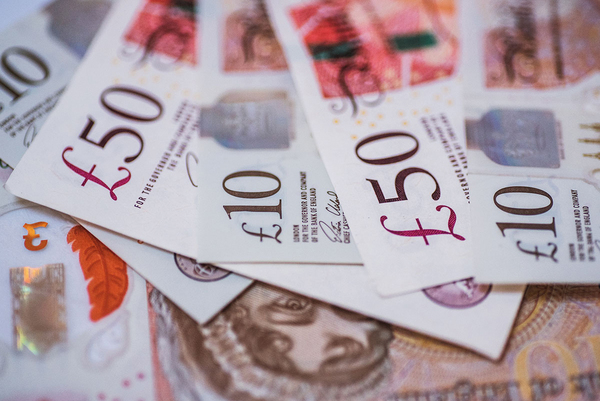 "Our business model is an outsource business model, so we are very keen to build relationships with housing associations that would be interested in managing stock for us," Mr Bauman said.
The venture will initially focus on intermediate rents, with affordable rents a particular focus, Mr Bauman said. However, asked whether shared ownership could also play a role, he acknowledged that it could be an option "on the table in due course".
The company is focused on the North of England, but has "national aspirations", Mr Bauman said.
To date, the firm has not launched a specific fund or vehicle for capital-raising and is currently considering the best approach to take in this respect.
While noting that the returns offered by the opportunities are likely to appeal most to UK investors, Mr Bauman said that the venture would be "agnostic" in where it sources capital.
"We see it as a very, very good asset class to invest in; we think it's a very, very strong and predictable income stream; and we think there will be multiple capital interests in the opportunity to invest in that space."
He added: "We're very patient, we see this as a great opportunity, we are very big investors in social real estate, [with] over £1bn worth of assets we have in the social [real estate] space, and we think this is a growing and attractive asset class."
Mr Bauman said that the investors the venture is targeting are attracted to "long-term, stable returns" predominantly linked to retail price index.
He added: "Investors are increasingly aware of the benefits of investing in high-quality social real estate and the positive societal benefits that this provides to residents and the wider community. It is hoped that RHC will provide a platform for significant future investment to help address the chronic undersupply of affordable homes."
Earlier in June another for-profit provider, Grevayne Social Housing Limited, was registered with the regulator. The provider is owned by residential and commercial developer Grevayne Properties, which is headquartered in Stratford-upon-Avon. Social Housing has requested further details of the company's strategy.