News
13 Oct 2020
by Gavriel Hollander
Nearly a year on from the merger of Radian and Yarlington, the expanded group has rebranded as Abri and revealed that it is on track to outperform its predicted annualised cost savings.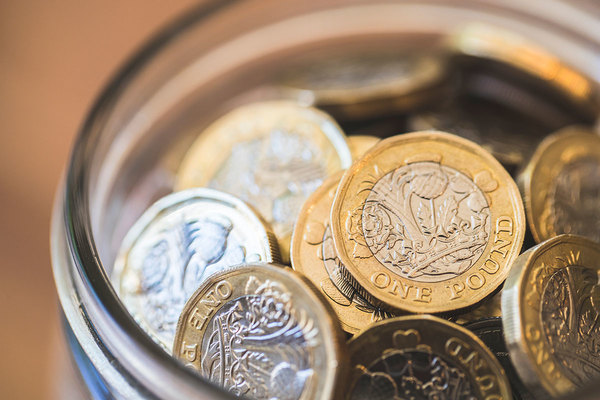 Abri, created from the merger of Radian and Yarlington, is set to "significantly exceed" its predicted cost savings, according to its chief executive (picture: Getty)
Caroline Moore, chief financial officer and deputy chief executive at Abri, told Social Housing that the 35,000-home landlord was "well on track to significantly exceed the full cost savings from the first three years of the [business] plan".
These savings were originally expected to be around £6m a year.
At the time of the merger, the group said the deal would release £100m of capacity, which would be used to fund 10,000 new homes over the next 10 years.
Ms Moore said that this extra capacity had "not been eaten into" by any extra spending related to the coronavirus pandemic, but she did outline a number of changes to the group's short-term business plan.
These include an extra £3m of bad debt provision set aside to deal with an increase in arrears, although Ms Moore said that arrears have been "nowhere near that bad".
Abri also reduced its sales forecast by £2.3m, with some of that income assumption deferred to future years. Another £2m has been spent on redirecting its in-house planned maintenance team to deal with responsive repairs.
---
---
Another major change since the merger completed is a requirement for housing associations to set aside funds for fire safety work. Abri has identified £60m of remediation costs over the next eight years, according to Ms Moore.
The group retains a strong liquidity position, despite the extra costs associated with fire safety and the revised revenue projections. It has £170m of excess headroom, over and above what it requires over the next six months.
"We had the debate about our liquidity position at the time of the merger and about whether it was actually too prudent," Ms Moore said. "But we thought that in light of Brexit and it being the first year of an integrated organisation, who knows? So we kept it high and it's a good thing that we did."
In terms of financing, the group sold £35m of retained bonds, which netted proceeds of £58m in total.
It has also collapsed together two sets of bank loans that were held by two different associations within the merged entity. One of these was with Barclays and one was with Nationwide, totalling around £95m.