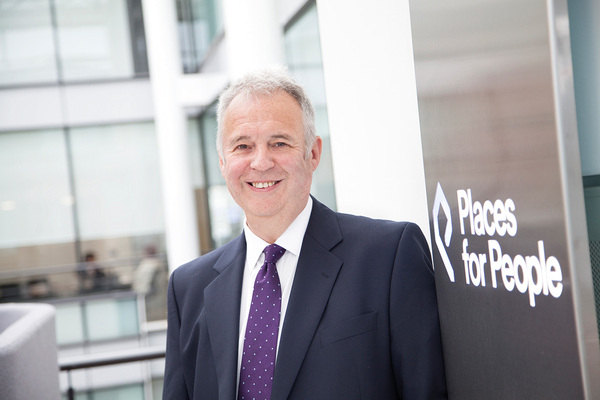 News
14 Apr 2021
by Sarah Williams
Major housing association Places for People (PfP) has announced that David Cowans will retire next year after 24 years as group chief executive.
Commenting on the announcement, Mr Cowans said: "It has been, and remains, a privilege to have worked with many committed and hardworking people to develop the vision and the culture of the group as it is today. I am proud to be part of Places for People."
Richard Gregory, chair of Places for People, added: "The group will owe David a huge debt when David retires, as he will leave behind a legacy creating one of the country's leading affordable-led placemakers. The strength in depth of the senior leadership team which David has assembled and handing over a business that is in very good shape, are his final legacy and a great way for a CEO to bow out.
"During the next 12 months, I am looking forward to working with David on business as usual, embedding our new three-year business plan, the succession planning process and delivering a smooth transition until he retires."