News
04 Aug 2021
by Sarah Williams
G15 provider Peabody has spent £84m on fire safety capital works in the past three years, its annual accounts to 31 March 2021 show.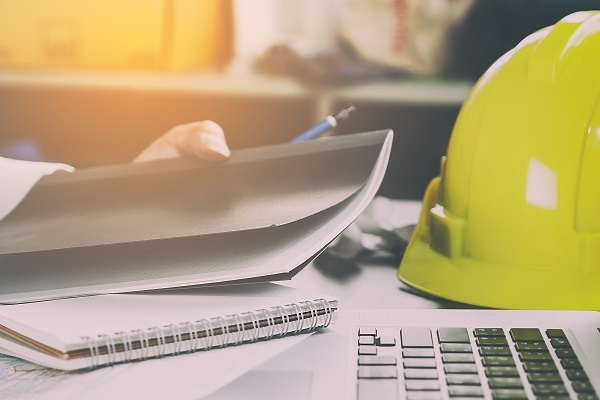 Picture: Getty
A spend of £33m was recorded for the latest financial year, flat on £32m in 2020, and a continued step up from the £19m in 2019. A breakdown of the works completed to date and a figure for anticipated levels of expenditure in future years were not available on request.
The G15 group of London's largest social landlords has previously set out a £2.9bn estimated combined spend on building safety by its members over the next decade, with new chair Geeta Nanda telling Social Housing in July that the figure would "only go up". Optivo, which manages 43,000 homes, has set out an expected £250m spend over 10 years.
Peabody's investment, which contributed to £90m of major repairs spend during 2021, comes after it restructured £40m of loans with fixed-interest agreements, to free up capacity. This led to repayment costs of £9m during the year.
Referring to the restructure in an article for Social Housing in June, the group's chief financial officer Eamonn Hughes wrote: "This generated an in-year cost but will create capacity to bring forward further investment in
asset management and building safety in the years to come."
---
---
The published accounts also note that the group was supported to "absorb" the further year of fire safety spend as a result of the benefit to social housing revenues of the first year of permitted rent increases of Consumer Price Index plus one per cent.
Social housing margin was flat on 2020, at 32 per cent. Pre-tax surplus for the group was £110m, compared with £114m last year (excluding a £347m 'gift on acquisition'), on revenue of £630m (2020: £662m).
Gearing (net debt as a percentage of housing properties at cost, excluding investment properties) rose one percentage point to 40 per cent. Meanwhile, the impact of revaluations on investment property resulted in a decrease of £5m (1.5 per cent).
EBITDA MRI interest cover (excluding surplus/deficit on asset disposals) rose to 119 per cent, from 101 per cent in 2020. The group said that this increase was due to the reduction in major repairs expenditure caused by the COVID-19 pandemic and the low interest rates seen in the year. Investment in existing homes, at £90m, was down by a fifth from £113m in 2020.
The group invested £304m in developing new homes during the year, and has a development pipeline of £1.4bn.
Available debt funding was £4.2bn at 31 March.
Commenting on the results, Mr Hughes said: "This is a strong financial performance for Peabody which demonstrates the organisation's ability to manage the unprecedented economic and social headwinds over the last 12 months. We continued to prioritise investment in the safety and well-being of our existing residents and communities and in providing more genuinely affordable homes to help meet the need for more social housing.
"We are in a good position to continue to deliver investment in our communities that really has an impact going forward. Our place-based approach will ensure Peabody neighbourhoods are well managed, and we'll deliver thousands of top-quality, sustainable, new affordable homes for London and beyond."