News
14 May 2021
by Sarah Williams
South East-based housing provider Paradigm has become the latest association to complete a 'sustainability' bond, issuing £350m at a coupon of 2.250 per cent.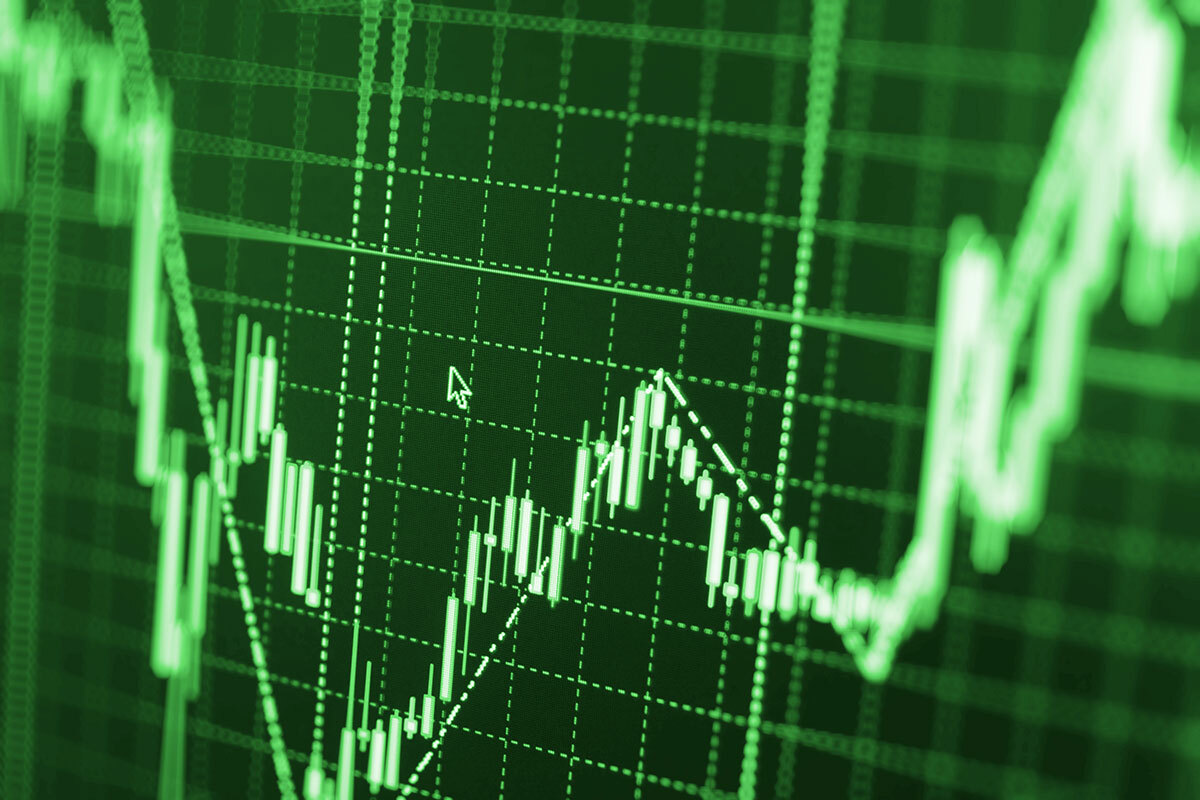 Picture: Getty
A total £100m of the 30-year bond was retained, with the remaining £250m pricing on Wednesday (12 May) at a spread of 88 basis points over gilts. That led to an all-in cost of 2.279 per cent.
The 15,000-home landlord said that the transaction – its debut outing to the bond markets – was three times oversubscribed, with investors placing £795m of orders.
Like a growing number of housing associations, Paradigm established a sustainability financing framework in order to access the label. This incorporates environmental, social and governance factors into its strategy and commits it to reporting on the use of bond proceeds annually.
To date, five housing associations are known to have issued 'sustainability' bonds. Clarion was first to issue two bonds in 2020, followed by Aster in January, PA Housing in April, Beyond Housing last week, and finally Paradigm.
---
---
Several more associations have published or are planning to publish sustainability frameworks, while Social Housing revealed last week that the sector's largest mutual lender, The Housing Finance Corporation, is to convert £1bn of existing issuance to 'social' bonds.
Paradigm's issuance comes after it was awarded an A+ credit rating, with stable outlook, from Standard & Poor's (S&P) on 10 May.
S&P noted the group's strong liquidity and interest cover, and said that while increasing investments in existing stock "will put pressure on margins", it expects that "profitability will remain strong, above 30 per cent adjusted EBITDA margins over the forecast period".
The group has previously undertaken private placements, but has not issued a public bond before.
The proceeds will be used as a part of a refinancing exercise, as well as to support Paradigm's recently published corporate plan. This includes ambitions to deliver new homes in the core areas of Buckinghamshire, Bedfordshire, Hertfordshire and eastern parts of Oxford, as well as investing in new homes to reach 'carbon zero' in 2050.
Nicola Ewen, executive director of finance at Paradigm, said: "We are pleased to have issued our debut sustainable bond to support our newly published corporate plan. The rating we received and the feedback on the issue reinforces our financial strength, strong management and our commitment to building and investing in safe and sustainable homes in our operating area."
Matthew Bailes, chief executive at Paradigm, added: "The feedback we got from investors and the margin we achieved reflected the strength of the business and the grip we have on efficiency, risk, development and operational delivery."
A refinancing exercise currently in progress, to which the bond contributes, will see the organisation benefit from "a lower cost of debt, improved asset efficiency and less restrictive covenants", according to Lawrence Gill, director at Centrus, which acted as financial advisors.
Bookrunners on the bond included Barclays, Lloyds and National Australia Bank.
Trowers & Hamlins acted as legal advisors to Paradigm, with bookrunners' legal advice from Pinsent Masons and valuation by JLL.
Sign up for your delegate pass for the Social Housing Finance Conference
Hear from expert speakers on the topic of 'new routes to markets' at the Social Housing Finance Conference taking place 18-20 May.
Speakers include Dominic Brindley, director in the corporate financing and risk solutions team at NatWest Markets; Rosemary Farrar, chief financial officer at Platform Housing; and Imran Mubeen, head of treasury at Bromford.