News
26 Apr 2021
by James Wilmore
PA Housing has seen its annual operating surplus drop by a quarter after being hit by disruption to the sale of shared ownership properties due to heightened safety concerns.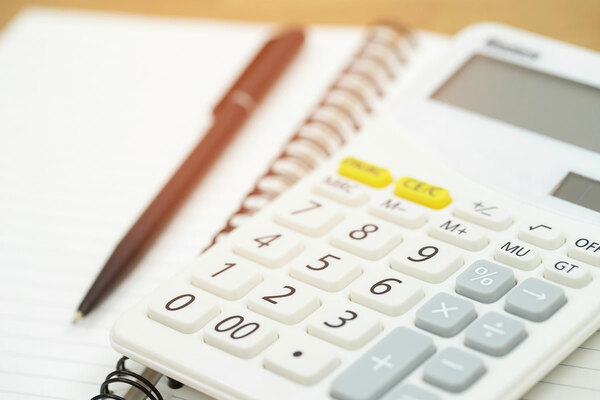 Picture: Getty
The 23,000-home landlord, which is currently in talks with Accent Group over a merger, posted unaudited figures showing an operating surplus of £40.3m in the year to the end of March 2021.
This represented a 26 per cent fall on the prior year when its group operating surplus was £54.6m. The group had budgeted for an operating surplus of £54.4m in the most recent financial year.
"COVID-19 has had some short-term impact on operations… in particular, our re-letting processes, new build completions and shared ownership sales have been affected," PA said.
But the group said shared ownership transactions had also been hurt by delays over the provision of External Wall System 1 (EWS1) forms, as first tranche sales came in 55 per cent below budget at £12.4m.
Mortgage lenders have been increasingly asking for EWS1 forms before offering finance to potential buyers of flats following heightened concerns around the safety of buildings since the Grenfell Tower fire.
PA's average sales margin for the year was 31 per cent, compared to 42 per cent the prior year.
---
---
Turnover in the most recent year was £156.8m, up five per cent on the prior year. However PA missed its budgeted turnover by £18.2m.
The group, which operates homes across the East Midlands, London, and Surrey, also said that due to COVID-19 its spending on development was 39 per cent behind budget, at £82.7m, and its capital maintenance was a fifth behind budget, at £3.4m.
Last July the association sold £30m in short-term debt to the Bank of England as part of the bank's Covid Corporate Financing Facility.
PA's overall operating margin fell from 37 per cent the prior year to 26 per cent, the unaudited figures showed. Its margin on social housing lettings dropped slightly to 24 per cent compared with 26 per cent the previous year.
Gearing remained at 43 per cent, and net debt rose 11 per cent to £835m.
Rent arrears climbed from 4.4 per cent to 4.6 per cent, while voids rose from 2.1 per cent to 2.9 per cent.
However PA, which has a G1/V1 rating, said its long-term financial outlook remained "stable".
It said: "Our liquidity position remains strong and we continue to pursue strategic funding opportunities to support our growth plans." The group is aiming to build 6,000 new homes by 2030.
On its potential merger with Accent, announced last month, it said: "In March 2021 we announced that PA Housing and Accent Group were exploring partnership opportunities. This work continues and further announcements will be made at the appropriate time."
PA was itself formed from the merger of Paragon Community Housing and Asra Housing Group in 2017.