News
23 Mar 2021
by James Wilmore
PA Housing and Accent are in talks over a potential merger, which would create a 44,000-home group with a combined turnover of £250m.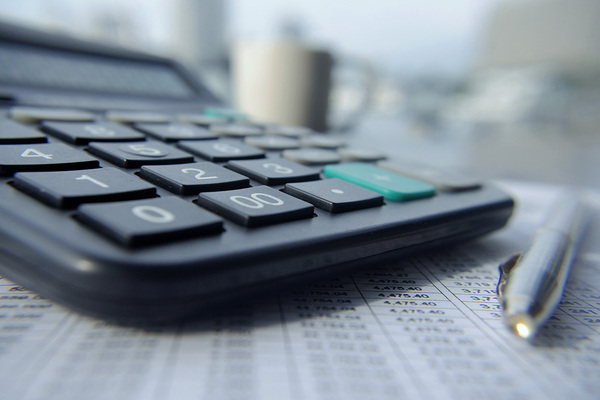 Picture: Getty
In identical stock exchange announcements today, the groups said they are "exploring the merits of a potential partnership".
A final decision on the merger would be made by the groups' boards "in the coming months", the statements added.
It is the second significant potential merger to be announced in the sector this year after Southern and Sanctuary revealed last month that they were in talks over a tie-up.
Burnley-based Accent posted a £1.79m loss in its last full year on revenue of £100m.
---
---
The group, which has 457 employees, attributed the loss to break costs and "associated fees" due to its refinancing in the year to the end of March 2020.
Last week Accent sold 284 supported housing units to Sanctuary.
In its last full-year, PA Housing reported a 26 per cent fall in pre-tax surplus to £28.5m off a revenue of £149.6m.
Last July the association sold £30m in short-term debt to the Bank of England as part of the bank's Covid Corporate Financing Facility.
The Leicester-based group has around 600 full-time staff.
PA Housing, which itself was formed from the merger of Paragon Community Housing and Asra Housing Group in 2017, operates 23,200 homes across London, Surrey and the Midlands.
Accent has 20,700 homes in the North, the Midlands and the South East.
Both groups have G1/V1 ratings with the regulator.
The statements today concluded: "While discussions continue, both organisations will focus on delivering existing commitments to customers on investment, service improvements and new homes."