News
01 Apr 2021
by James Wilmore
Orbit has sold 191 shared ownership homes to real estate investment trust Residential Secure Income (ReSI) for £16m in cash as it looks to build more affordable homes in its key areas.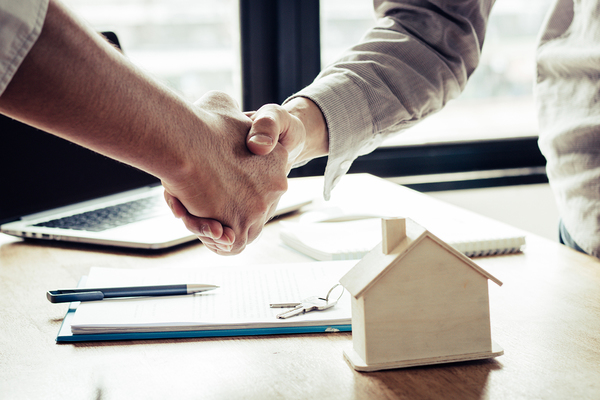 Picture: Getty
The units sold are 180 houses and 11 apartments across 18 English counties, according to a filing by ReSI announcing the deal. The average share of the homes already owned by residents is 43 per cent, ReSI said.
Mark Hoyland, chief executive at Orbit, said that the sale was part of a "portfolio densification strategy" to drive "operational efficiencies" and deliver more affordable homes.
---
---
He added that the proceeds will "fund further much-needed homes in our key operational areas, supporting both our mission to build thriving communities and to help address the critical lack of affordable housing in England".
In its last reported full year to March 2020, Orbit revealed a 20 per cent rise in the number of new homes built to 1,520, of which 35 per cent were for affordable or social rent. Nearly a fifth of homes built were for market sale.
But the group also warned at the time that it reported last October that its future targets were under review as a result of the pandemic.
For ReSI the deal means it will own 549 shared ownership properties. The acquisition will be funded through a £300m, 45-year debt facility that was put in place last July.
Ben Fry, investment manager at ReSI Capital Management and head of housing investment at Gresham House, said: "Rising demand, and historic undersupply, means a growing need for affordable housing, 94 per cent of which is currently provided by not-for-profits such as Orbit.
"ReSI's ability to provide these organisations with new capital supports their development of much-needed new affordable homes. We look forward to working further with Orbit in the future."