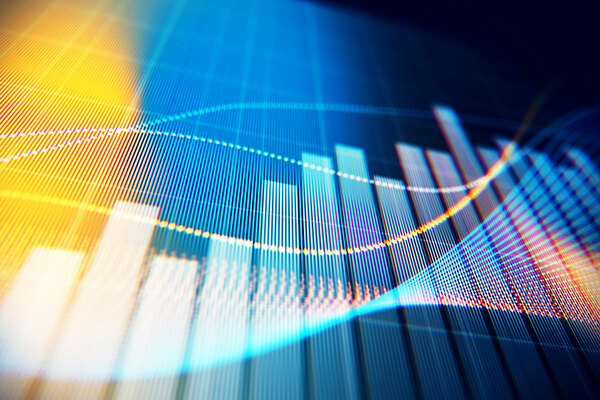 The issuance was made on 3 June through a new £2bn Euro Medium-Term Note (EMTN) programme set up by the provider to facilitate speedy access to the markets.
It has a coupon of two per cent and an all-in cost of funds of 2.080 per cent.
NHG becomes the eighth provider to adopt an EMTN structure, following a programme launch by Platform Housing Group in February, and the sixth association to issue under a 'sustainability' wrapper.
Analysis by Social Housing published on Friday (4 June) shows that capital markets debt raised by or on behalf of housing associations now exceeds £4bn, with more than half of this own-name public bonds by individual associations.
Much of this has occurred since the start of the calendar year, as more and more providers have gone to markets under recently adopted sustainable finance frameworks. Until Aster's debut sustainability bond in January this year, Clarion alone had used the wrapper, issuing two bonds in 2020 totalling £650m.
Under its framework, NHG has committed to using the proceeds of the bond primarily for the delivery of new homes either for social housing, including general needs and shared ownership, or for broader tenures built to a standard of at least Energy Performance Certificate Band B.
Prior to last week's issuance, the last capital markets outing by the group was made through a special securitisation of its market rent subsidiary Folio London in September 2020, which saw the group raise £250m on a portfolio of assets exclusively within that division.
Paul Phillips, chief financial officer at the circa 66,000-home organisation, told Social Housing that the decision to adopt a sustainability label on its latest issue followed increased investor interest at the time of that earlier bond.
"We found quite a lot of investors were very interested in the ESG angle. And while that transaction wasn't actually banded an ESG or green bond, it made us think – we're building everything to EPC B, we've got a good social story to tell and a good governance story to tell, we're essentially already doing what investors want us to do. So it seemed like we should be a bit more open about it and summarise it in a way that investors would understand."
Work to develop the label was then completed in parallel with building the provider's EMTN programme, Mr Phillips said.
"There are some costs attached to setting up [an EMTN] programme, but the general view is that if you come to market once a year it's probably about break even and if you're coming more often then it's probably cheaper.
"We were right at the margins, as we tend to come to the markets most years. But in the end we were convinced by the advantages – particularly in terms of timing, where the view is that if you engage effectively with your investors you can come to the market more or less at the drop of a hat, and it's also much easier to deal with reverse enquiries."
In terms of NHG's financing need, Mr Phillips said: "We need to do around £1bn over five years, of which this is the first quarter billion, and that would be in the capital markets."
Future issuance is "likely" to come through the EMTN programme in future, as opposed to any further taps to its existing maturities, he added.
And while the CFO would not rule out a smaller-scale capital markets issuance in the near future, the next steps in its financing strategy will focus on its bank facilities. "Most of the bank arrangements will be refinance, because banks don't lend long-term so we've got some facilities maturing that we need to substitute."
The organisation currently has no sustainability-linked bank facilities, but Mr Phillips said that there is "an appetite" for these at the group.
The group's issuance in September via its Folio division was designed to raise money against the PRS division's assets for its own activities. In practice, due to previous loans from the parent into Folio to support its growth, the bond money raised was "essentially repatriated back to the parent, to repay the intra-group loan", Mr Phillips explained.
Asked whether the move was in relation to any desire to be able to separate out the division in view of a later sale, Mr Phillips said: "We could have always done that anyway, so we did want to maintain that flexibility, but nobody as we speak is seriously looking at selling the division off, or anything like that."