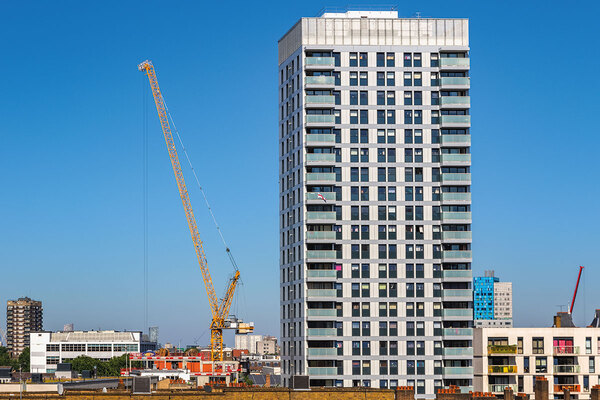 The NHF is calling on the government to fund the upfront costs of all fire safety works on behalf of social housing residents and leaseholders, and claim this money back from those responsible such as private developers and manufacturers, once works are completed.
Ahead of the Spending Review next week, the NHF has also asked the government to support shared ownership leaseholders who do not currently qualify for government funding.
The federation has also stated it wants not-for-profit registered providers to be made exempt from any proposed cladding tax on developers, including any of their commercial properties, as laid out in the government's proposed Building Safety Levy.
In response to a consultation on the levy, the G15, a collection of London's largest social landlords said: "The G15 support the levy in principle, as it will help to raise funds for vital remediation works.
"The upmost priority of G15 members is keeping their residents safe. Over the next 15 years, our members estimate that they will invest £3.6bn into building safety remedial works. This is the equivalent to building 72,000 homes which are needed across the country and in London."
Kate Henderson, chief executive of the National Housing Federation, said: "This research shows that the costs of making buildings safe will be borne by the poorest people in our society for many years to come.
"Not-for-profit housing associations are putting their residents' safety first, but without funding, they are left with no choice but to divert money away from building new social housing for those most in need. It is simply not right that people who are at no fault and on the lowest incomes in this country are left to shoulder these costs.
"Those responsible for this crisis – developers of unsafe homes and manufacturers of dangerous materials – must be made to pay. In the meantime, we urge the government to do the right thing, and fully fund the upfront costs of making buildings safe."