News
08 Apr 2021
by James Wilmore
New homes built as shared ownership will need to be issued with a minimum 990-year lease as part of a widespread government shake-up of the tenure.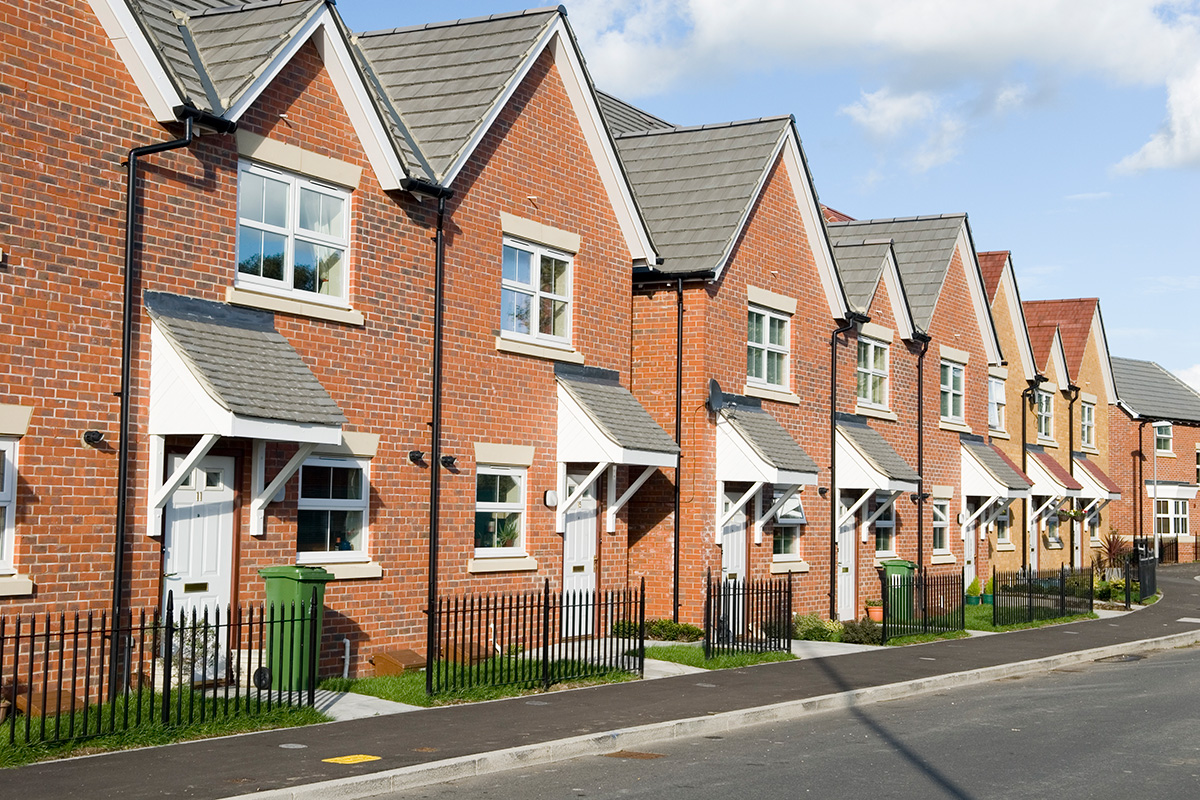 Picture: Getty
The Ministry of Housing, Communities and Local Government (MHCLG) said the new longer leases – in contrast to the current standard 99-year lease – would offer "long-term security" for owners and stop them having to pay for multiple lease extensions.
Homes England will publish the new model for the longer leases in May.
The measure was announced last week (1 April) in the government's response to a consultation, published last August, on changes to the shared ownership system.
---
---
The plan for longer leases was among a raft of alterations that also includes allowing shared owners to claim £500 a year from their landlord for repairs and maintenance. However, the National Housing Federation raised fears over how the changes would be rolled out nationally without being piloted first.
"We remain concerned about the administrative burden the new model will place on providers, and the untested nature of the model," the body said.
Under the new longer leases system, shared owners already in homes will also get the right to extend their lease to 990 years in cases where the shared ownership landlord is also the freeholder.
But MHCLG added in its response: "We are determined to ensure all shared owners can extend their lease by 990 years where possible and will be exploring options where their landlord does not have sufficient leasehold interest to issue a 990-year lease extension."
The shared ownership model has faced scrutiny over the cost to resident owners of extending leases. In January, London mayor Sadiq Khan said that all new homes built under the capital's Affordable Homes Programme should be sold with a 999-year lease as standard.
In February, G15 landlord L&Q changed its policy to offer shared owners a 999-year lease with zero ground rent.
Other changes announced as part of the new model include an initial 10-year period when landlords will have to cover the cost of repairs up to a maximum of £500 a year. Leaseholders will be given the choice over who can carry out the repairs.
The NHF said it was "pleased" that there would be a £500 cap on repair costs that can be claimed by owners.
When the proposal was first announced last summer it involved making landlords fully responsible for repairs and maintenance, leading to concerns that it would reduce registered providers' appetite for developing shared ownership properties.
In reaction to the government's new approach, an L&Q spokesperson said it believed it was "fair and reasonable" for leaseholders to pay for repairs in light of the benefits of shared ownership. "With leaseholders being responsible for repairs, we can keep costs low and affordable," the spokesperson said. They added: "We stand by the government's commitment to promoting a thriving shared ownership market which works for buyers, while recognising it is an evolving product."
Another G15 landlord, Clarion, said it remained committed to building shared ownership homes "at scale" following the announcement.
Richard Cook, group director of development at Clarion, said: "We want to work alongside government on their proposals, to help more people benefit from shared ownership housing, while ensuring it remains a sustainable financial model for aspiring buyers, lenders and housing associations."
The new model will also reduce the minimum initial stake of a property that a shared owner will have to buy from 25 per cent to 10 per cent.
Other changes include allowing shared owners to staircase by one per cent annually for up to 15 years at a value based on the original purchase price, adjusted each year based on local house prices. The threshold on standard minimum staircasing will also be reduced from 10 per cent to five per cent.
And the amount of time that landlords have to exclusively market a shared ownership home for resale will be cut from eight weeks to four weeks. MHCLG said this would give shared owners "greater control over the resale process, if they would prefer to pursue an open market sale".
The new model will apply to all new grant-funded shared ownership homes delivered through the Affordable Homes Programme 2021-2026 and shared ownership homes delivered through Section 106.