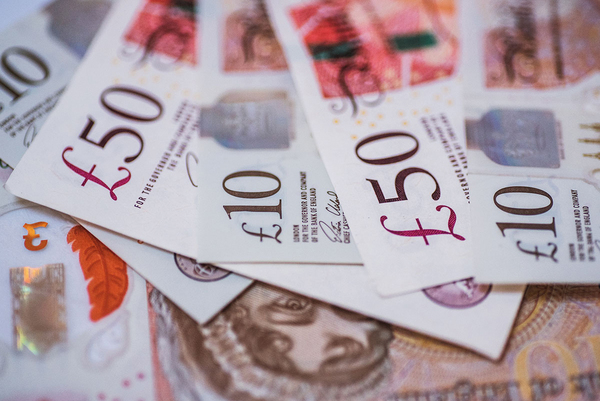 Social Housing previously revealed in July that the preferred bidder had been selected, and that this was understood by several sources close to the deal to be ARA Venn, beating the previous scheme's provider The Housing Finance Corporation (THFC).
Others thought to be in contention at much earlier stages included GB Social Housing and MORhomes. However, the main bids were understood to have come from Venn and THFC.
Singapore-based ARA – which manages a mix of real estate investment funds, private real estate credit and equity funds, and infrastructure funds in 28 countries – took a majority stake in Venn in March this year. As at 30 June, gross assets managed by the group and its associates total S$110bn (£63bn).
ARA Venn (then Venn Partners) previously led the last programme's £3.5bn sister programme, the Private Rented Sector Guarantee Scheme, to which it has allocated around £1.25bn through its subsidiary PRS Operations.
In its announcement today, the government said that the new 2020 AHGS would help to finance affordable homes across England, "including for social rent, affordable rent and shared ownership".
The opening date for the scheme has not yet been published, and an initial copy of the guidelines today states that it "will be open for applications for a period of three years from [scheme go-live date]".
This was amended later in the afternoon to say: "The scheme will be open for applications for a period of three years from the date at which the scheme goes live."
Social Housing has asked MHCLG for the opening date.
Social Housing reported in November 2019 that MHCLG was tendering for a delivery partner for the new scheme, with tender documents noting that the partner would need to raise £3bn of capital from investors, with a potential further £3bn top-up "at the guarantor's sole discretion".
Today's announcement refers only to £3bn of guarantees, and Social Housing has asked whether the top-up option will still apply.
Applications to the scheme must come from registered providers of affordable housing, to support "the delivery of social rent, affordable rent and affordable homeownership, and to support new build affordable homes". Draft 'high-level' rules published today also state that there is a minimum size for proposals of £5m for the total debt requirement.
Under the scheme, loans will be secured against existing affordable housing assets charged to the lender. The borrower will commit to developing 'approved pipeline schemes' identified from its development pipeline that will deliver new build affordable homes.
The guidelines set out that covenants for individual borrowers will be "discussed and agreed with the lender on a case-by-case basis".
Meanwhile interest cover ratios would be at the corporate level, with the rules stating that "a minimum borrower corporate interest cover ratio of 1.0x at all times will be maintained".
Commenting on the announcement today, housing minister Christopher Pincher said: "Ensuring everyone has the opportunity to access a secure, affordable home is central to the mission of this government and our £3bn Affordable Homes Guarantee Scheme will play a vital part in achieving this.
"ARA Venn's wealth of investment expertise will prove invaluable to delivering another 17,000 much-needed new affordable homes to families across the country."
Richard Green, partner at ARA Venn and portfolio manager for the AHGS, said: "We are delighted to have been appointed as the manager of the new Affordable Housing Guarantee Scheme. The scheme will offer registered providers very attractively priced long-term loans to support the vital housing that they provide."
He added: "We look forward to establishing the scheme as a key partner to support the vision and ambition of the social housing industry. The ARA Group has a strong commitment to environmental, social and governance, [and] firmly believing in long-term, responsible investment and delivering a positive social impact from this scheme is a reflection of that."
Update: at 4.30pm, on 16.10.20
This story was updated to add further detail on the scheme's go-live date.