News
29 Mar 2021
by Sarah Williams
Housing association bond aggregator MORhomes has issued £26.5m for a new borrower, Calico Homes, achieving its lowest spread to date following a reverse enquiry from an investor.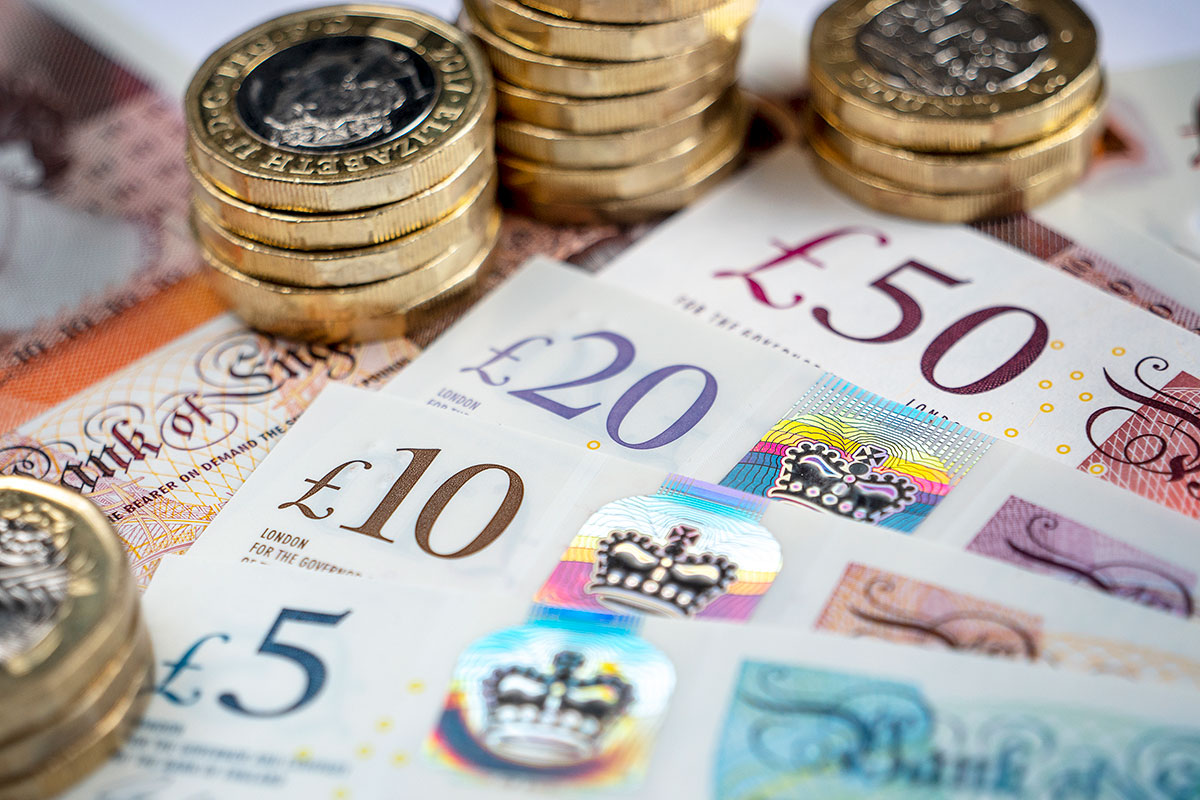 Picture: Getty
The transaction sees the company on-lend £27.8m to 5,100-home association Calico, bringing the aggregator's total loan book to £457m.
The majority of the funds were raised via a tap to the funder's existing 2038 social-labelled bond, and involved a single investor who is new to MORhomes.
The 17-year issuance, which settled on Friday (26 March) and priced on 19 March, has an all-in cost of funds of 2.775 per cent.
At 154 basis points over gilts, the spread is the lowest achieved by the aggregator on its bond, which launched in February 2019 and has a coupon of 3.4 per cent. MORhomes' previous lowest spread was 160bps, in its January 2021 issuance for Housing Solutions.
Lancashire-based Calico Homes became a shareholder in MORhomes in February this year, adding to more than 60 housing associations which have previously signed up. Nineteen loans to associations have been made to date.
---
---
A number of organisations in the sector have gone to the markets in recent days. Fellow sector aggregator The Housing Finance Corporation last week on-lent £40m through its Blend funding vehicle to Manchester-based Mosscare St Vincent's. The tap to Blend's 2047 bond was priced at an all-in rate of 2.35 per cent and a spread of 113 basis points over gilts.
Also this month, Onward Homes launched its debut bond, achieving a margin over gilts of just 88 basis points on the £215m issuance, which matures in 2053.
Commenting on its bond tap for Calico, Patrick Symington, chief executive of MORhomes, said: "We are delighted to have executed this transaction and achieved an excellent price for our new borrower, Calico Homes. Our flexible and efficient processes enable our borrowers to move quickly and borrow the amount they need at a time that is right for them and right for the market.
Karen Cunliffe, assistant director of finance at Calico Homes, said: "At Calico, we are committed to continuing our ambitious development strategy and are delighted that we have been able to secure funding from MORhomes, which will help us to achieve further growth."
She added: "This funding will allow us to develop over 400 additional properties over the next four years, creating homes and investing in communities where everyone thrives."
Allia C&C was the sole lead manager on the transaction. Calico Homes' funding advisor was DTP, with legal advice from Trowers & Hamlins. MORhomes' funding advisor was Chatham Financial, with legal advice from Devonshires. The bond trustee was Law Debenture and the paying agent was BNY Mellon.