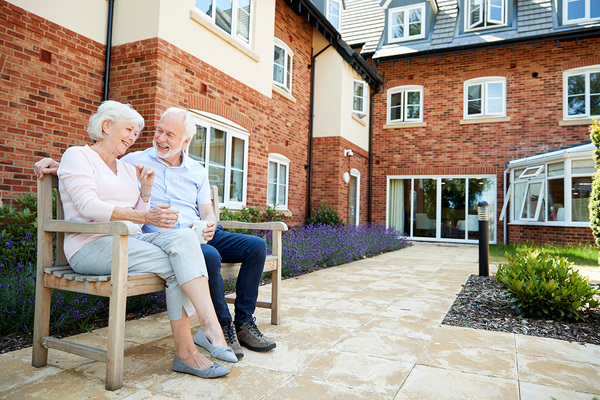 The Bournemouth-headquartered company is a major house builder and manager of retirement living, with a historic focus on outright sales.
However in recent years its strategy has shifted to a multi-tenure approach, including private rent and shared ownership, as a key part of future growth plans.
In October 2020, McCarthy & Stone announced that it had signed a partnership with housing association Anchor Hanover, England's largest specialist provider of housing and care. This will see the partners deliver 482 units across five large-scale sites, currently owned by the house builder, and will deliver a range of tenures including outright sale, extra care, affordable rent and shared ownership.
However, McCarthy & Stone's registration of a for-profit provider is not connected to that partnership, both companies confirmed to Social Housing.
In the units to be created through the partnership, McCarthy & Stone will exclusively provide outright purchase and private rental. Anchor Hanover will separately acquire and manage its own properties, paying a total of £67m for the development of 316 extra care apartments, aimed at those in greatest need of supported housing and care.
Long-term strategy
News of the new for-profit emerged in data published by the Regulator of Social Housing yesterday, showing that 'McCarthy & Stone (Shared Ownership) Limited' achieved registered provider status on 4 February. The developer incorporated a company in the same name in November 2019.
In a statement shared with Social Housing, a spokesperson for McCarthy and Stone said: "We are pleased that McCarthy & Stone (Shared Ownership) Limited has been registered with the Regulator of Social Housing.
"It is a key part of our long-term strategy to offer our customers increased choice of tenure and help more people access the many benefits of living in high-quality retirement and extra-care housing. In future we will be able to offer our customers a full range of tenures, including affordable shared ownership, outright ownership, private rent and private shared ownership."