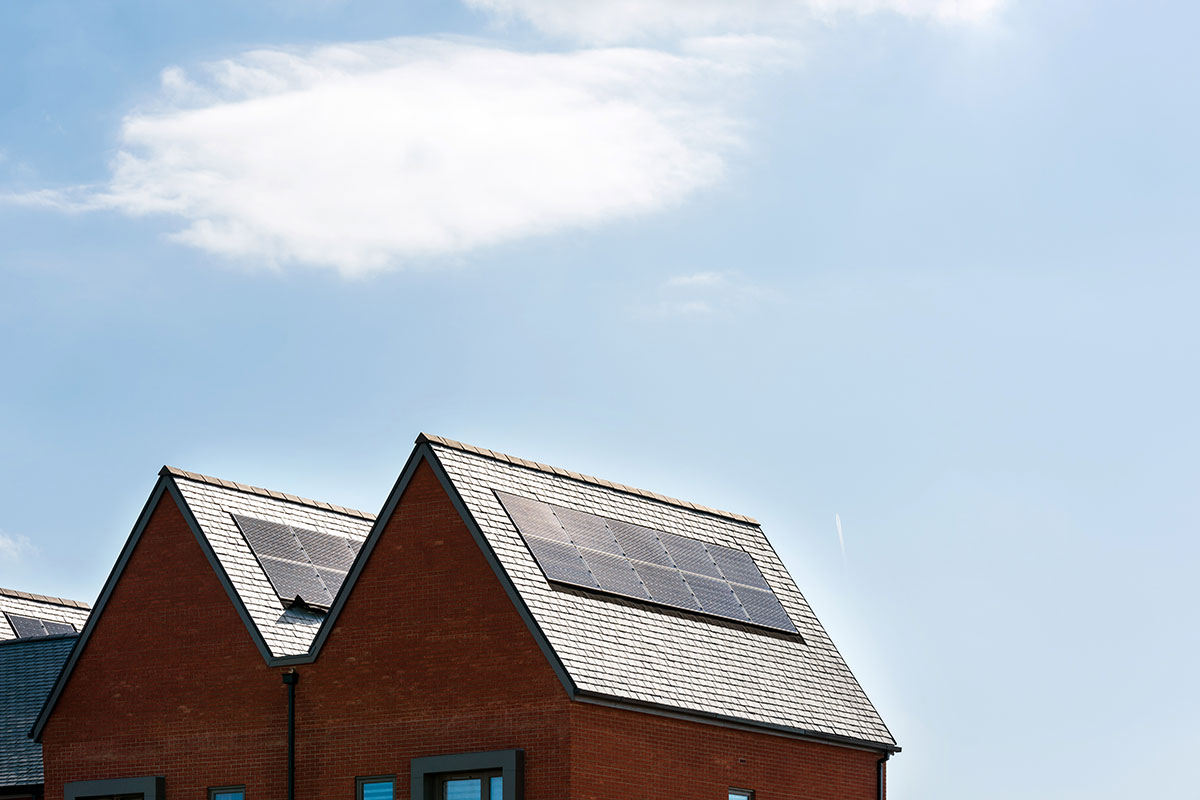 Abri, Anchor Hanover, Home Group, Hyde Group and Sanctuary Group, which count more than 600,000 customers between them, have together formed the 'Greener Futures Partnership' (GFP).
Over time, the organisations – whose joint turnover exceeds £2.3bn – intend to collaborate on procurement, building skills and expertise, and creating solutions for developing more affordable and sustainable homes while lowering emissions in existing homes.
The partners have signed a collaboration agreement for an initial 12 months, and over the period will consider future structures and vehicles to support their medium to long-term aims.
In the first instance, the focus will be on engaging with key stakeholders and in particular consulting with customers.
Peter Denton, chief executive of 48,000-home provider Hyde, who will chair the partnership in its first year, told Social Housing that recognising the unique relationship HAs have with their residents would be key.
"We are there to create sustainable tenancies for both communities and for customers individually, and crucially customer insight over the next 12 months is important. We need to understand how we can reduce fuel poverty, improve living conditions and improve lifestyle."
Mr Denton said that the five-strong partnership had been formed in recognition that if decarbonisation goals are to be met, organisations cannot wait for grant but need to be "on the front foot of so many different areas".
"For us [in the partnership], doing it with £2bn-plus turnover, 600,000 customers, 300,000 homes and probably £7bn to £7.5bn [combined] spend to 2030 on EPC – those are numbers and scale that make us sit up and think, 'This is quite cool,'" he said.