News
23 Mar 2021
by James Wilmore
A London-based housing association has secured £110m through a private placement to build more affordable homes.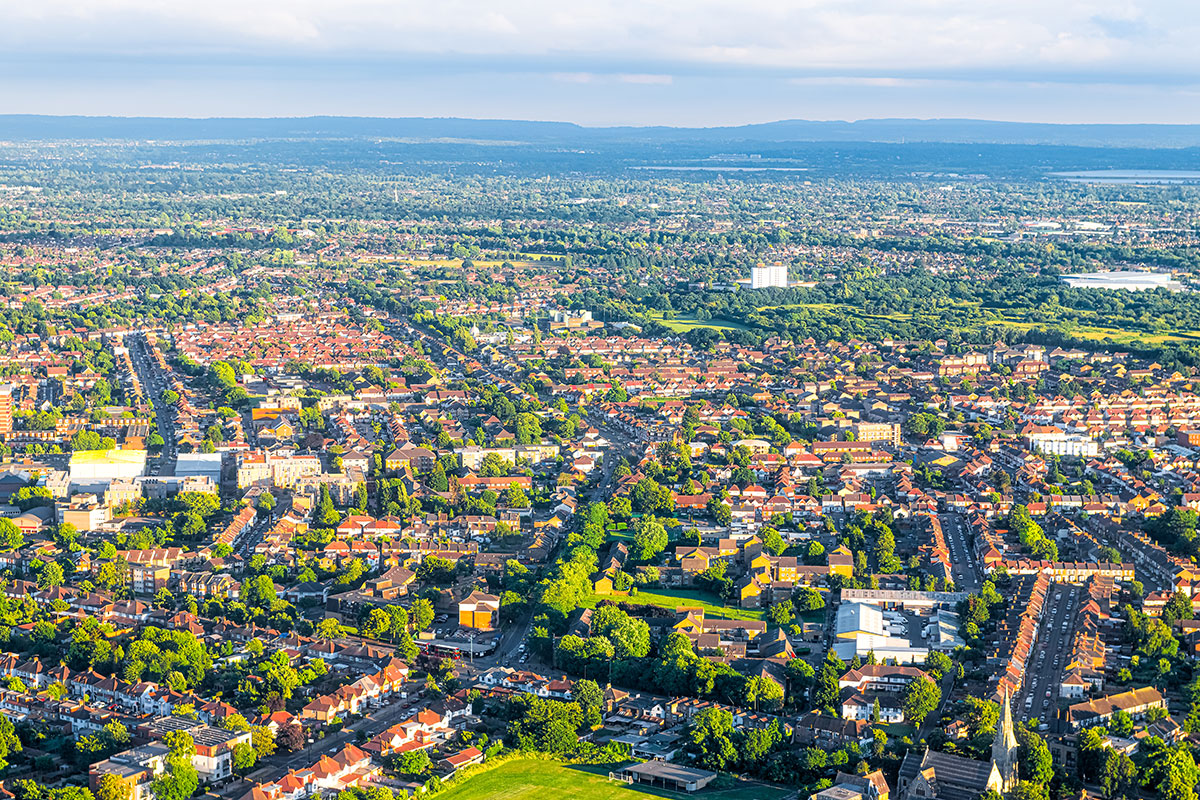 Shepherds Bush Housing Association operates around 5,100 properties across west London (picture: Getty)
Shepherds Bush Housing Association, which operates around 5,100 properties across west London, agreed the funding with two investors at an all-in rate of 2.19 per cent. The weighted average life of the loan is 20 years.
The association plans to build 1,181 homes by 2030, of which 1,033 will for affordable rent or shared ownership, it said. This is on top of the 384 homes Shepherds Bush is currently building.
The landlord has also this year launched a new vehicle, Be West, to market its shared ownership and private sale properties.
The two participating investors for the private placement were Aberdeen Standard Investments and Aviva.
---
---
Matt Campion, chief executive of Shepherds Bush Housing Association, said: "The housing crisis is being felt throughout the country but nowhere more than in London… this funding agreement will allow us to build for future generations."
Last April, Shepherds Bush was downgraded to a G2 rating as the regulator said it needed to improve some aspects of its governance arrangements. The month before, it was found to have breached the regulator's home standard, risking serious detriment to tenants.
On the private placement, Paul Weston, chief financial officer at Shepherds Bush, said: "The rate secured of 2.19 per cent, supported by a private rating, reflects [Shepherds Bush] being a stable business operating in an area of high asset values and strong underlying demand with a strong balance sheet."
In its last full-year accounts to the end of March 2020, the group reported a 66 per cent drop in surplus to £2.97m off a turnover of £45.6m. Total financial liabilities rose 15 per cent to £197.2m.
The private placement was arranged by Lloyds. Shepherds Bush's funding advisor was Chatham Financial and legal advice was from Devonshires.
The funders' valuation was from JLL and legal advice was from Pinsent Masons.
Update: on 24/03/2021 at 11.30am, this article was updated to amend the private placement amount to £110m. It was previously incorrectly stated as £150m.