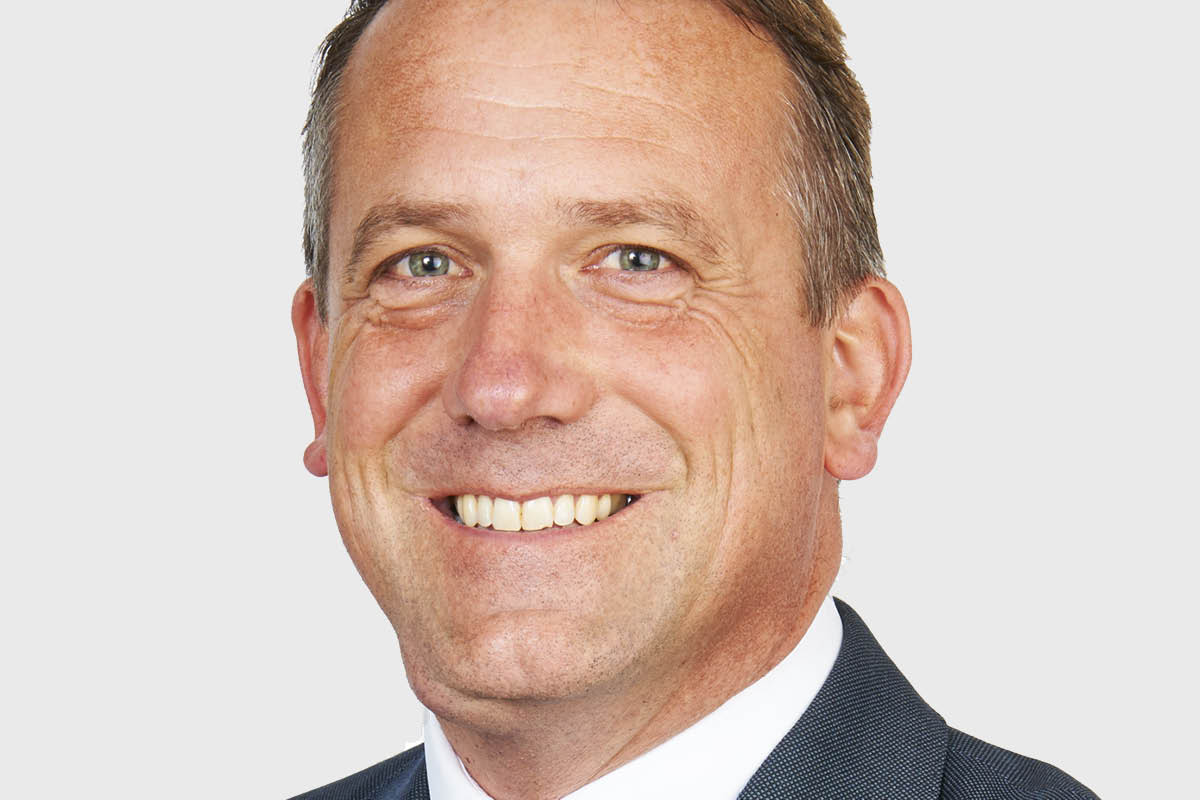 On the development side, shared ownership sales are slower than budgeted, but so far we have not had to compromise on price – it is just taking longer to complete sales. We are forecasting 121 sales in total for this financial year, versus a pre-COVID-19 budget of 163 units.
Due to these factors, we have not experienced acute financial pressure and as a result, we decided not to access the government's furlough scheme. We could also reduce residents' service charges because grounds maintenance was not delivered for a period.
As Social Housing has been reporting for the past six months, the impact on the sector's access to funding has also been less serious than we and others predicted. Interest rates are at an all-time low, so the cost of funding is low. In addition, investor appetite for the stable, long-term income offered by housing associations has, if anything, accelerated.
One of the things we did predict accurately was the delay to our development programme. We expected to deliver 365 homes in 2020/21 and these homes will still be built – it's just that some will now be completed in 2021/22. We consumed cash more slowly in the past six months and this, combined with the other factors mentioned, means our requirement for new funding has been deferred.
That said, we did participate in the Bank of England's Covid Corporate Financing Facility. It provided important support to us by directly underpinning our liquidity needs. It allows us to maintain financial resilience and continue providing essential services to residents – vital as the pandemic clearly has some distance yet to run.
The recently extended furlough scheme is due to end in December, and although successor schemes are lined up, continued lockdown restrictions of some sort seem likely to continue through winter, affecting many of our residents and others in need of an affordable home.
For PA Housing, really delivering our social purpose is one of the central lessons of the pandemic. Our board has recently signed off our new corporate plan – revised in light of COVID-19. The board has been clear that it wants PA Housing to push itself to provide more affordable homes. Our aim is to double our current output to 6,000 more homes by 2030 – a mix of rented and shared ownership homes, with the emphasis on securing funding for as many social rent homes as possible.
While we recognise that the current circumstances make this a challenging target, our experience and pandemic response to date mean we have the opportunity to move on to our growth plan now. We have capacity to take on new sites this year and contribute towards our accelerated housebuilding objective.
Our commitment to social value extends beyond the affordable homes we provide. We have recently launched the first English pilot of the Naumann Initiative, in Leicester. This ground-breaking approach, pioneered by Kingdom Housing Association in Fife, aims to break the cycle of unemployment and homelessness by giving people a job at PA Housing and a home at the same time. We are about to start recruitment for our first two posts – a junior communications officer role and a customer services role. More broadly, we have enhanced our community investment programmes to help our residents through the pandemic – including increased funding for local food banks, and working to support budding entrepreneurs living in our homes.
As the housing sector and the wider UK prepares for further disruption from COVID-19, we know we will continue to face fresh challenges. But, due to our experience and planning over the past six months, we also know that PA Housing has the financial strength and the organisational capacity to pass these tests and deliver for our communities.
Simon Hatchman, executive director of resources, PA Housing