News
27 Jan 2021
by Gavriel Hollander
Legal & General (L&G) has bolstered its credentials as an affordable housing provider after hiring Clarion Housing Group's director of treasury and corporate finance Gareth Francis as the new head of corporate finance for its registered provider (RP) subsidiary.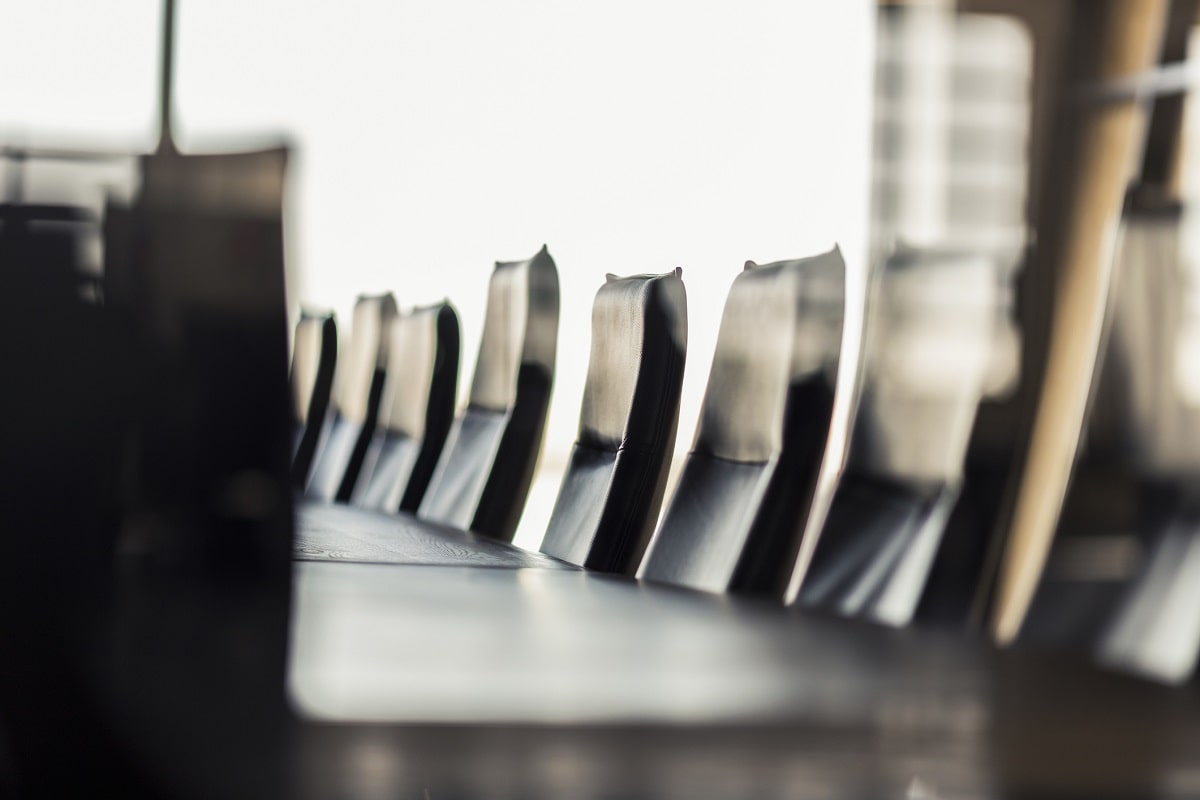 Picture: Getty
Mr Francis joined L&G Affordable Homes, which launched as a for-profit RP in December 2018, this week as part of what is thought to be a wider recruitment drive.
In a statement, L&G said the appointment of Mr Francis came "as the business continues to expand and strengthen its senior management team".
A trading update from Clarion yesterday (26 January) indicated that Patrick Minjauw, deputy treasurer, has taken over from Mr Francis on an interim basis.
On 20 January the group told the markets that chief financial officer Mark Hattersley had been appointed to the boards of funding vehicles Clarion Funding, Affinity Sutton Capital Markets, Circle Anglia Social Housing and Circle Anglia Social Housing 2 following Mr Francis' resignation to "take up a new role in the affordable housing sector".
Chief executive Clare Miller was also appointed chair of Clarion Funding.
---
---
L&G Affordable Homes has 4,500 homes in its development pipeline, having secured more than £250m of debt in February last year to add to equity seed funding from its parent.
The provider has been using this war chest to acquire stock through a mixture of Section 106 deals and direct delivery subsidised by grant from Homes England and the Greater London Authority.
Simon Century, director of build-to-rent and affordable housing at L&G, told Social Housing earlier this year that the ambition for the RP was to "get to 3,000 completed homes a year by 2023".
Debt finance would play a part in this but gearing would need to "remain at investment grade – it's an absolutely pension regulatory insurer objective that we do that", Mr Century said.
He also revealed that delineating between its shared ownership and rented assets was likely to become a feature in future approaches to securing funding.
At Clarion, Mr Francis has overseen a number of record issuances for the provider, including the recent £50m tap of its 2047 bond, originally issued in 2018, at the group's lowest ever credit spread.
A year ago, in January 2020, Clarion became the very first housing association to issue a 'sustainability' bond, having adopted a new environmental, social and governance framework and taken up the European Certified Sustainable Housing Label in November 2019.
It achieved its then-lowest ever rate on that £350m issuance after attracting "significant demand" from Europe, before breaking its own record on a second £300m sustainability bond in November.
Mr Francis is a chartered corporate treasurer and his previous roles include head of treasury and head of corporate finance at Affinity Sutton, and deputy treasurer at social housing finance aggregator The Housing Finance Corporation.