News
14 Sep 2021
by Sarah Williams
Global construction, property and infrastructure company Lendlease has successfully registered a for-profit provider with the Regulator of Social Housing, as part of aims to shore up its pipeline and attract new investment.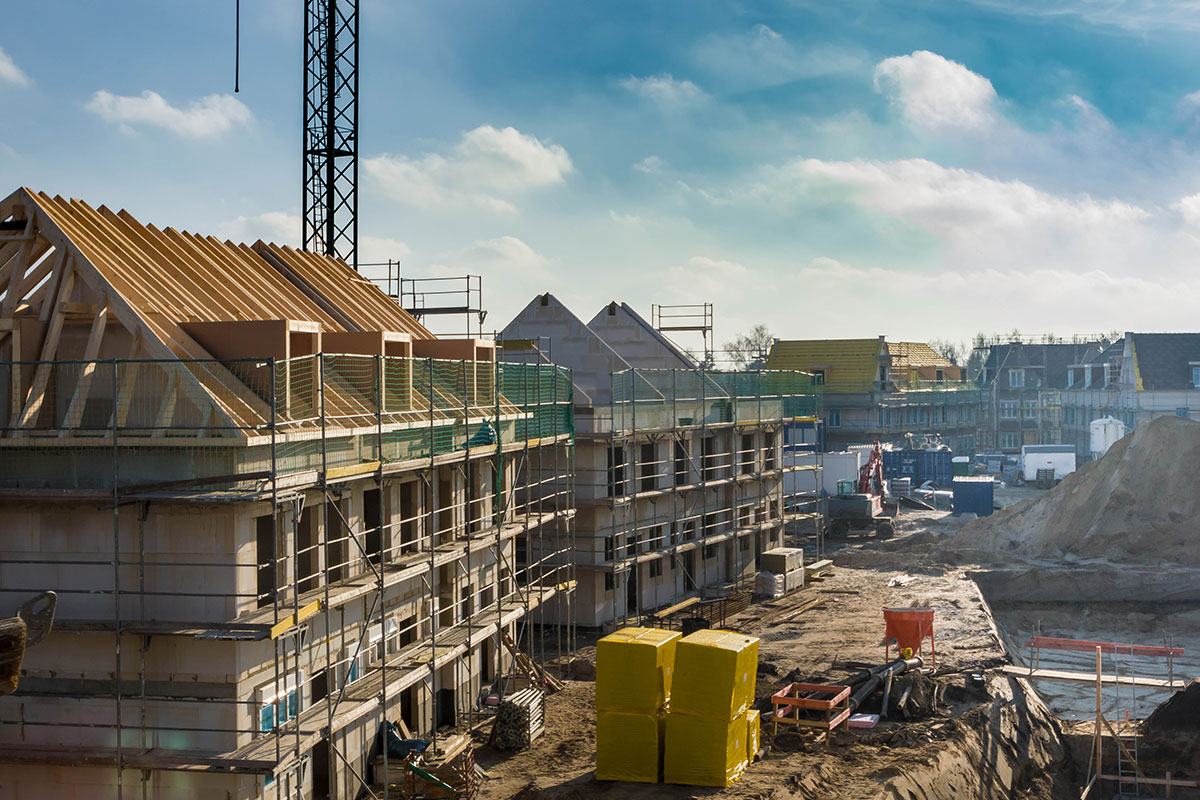 Lendlease, a major joint venture partner to the UK social housing sector, has established its own registered provider (picture: Getty)
The Australian multinational, which reported a statutory profit of AUD222m globally for the year to the end of June 2021, is a significant partner to the social housing sector in the UK.
Major projects include a 50/50 joint venture with Peabody at the circa £8bn Thamesmead Waterfront development in south-east London.
The new provider, LTYD Homes, entered the regulator's record on 18 August, a list of registrations published yesterday shows.
According to filings at Companies House, the provider is ultimately majority owned by Lendlease Europe Holdings, a holding company for UK, European and Latin American subsidiaries of the larger group.
---
---
A spokesperson for Lendlease told Social Housing: "With a pipeline of over 25,000 homes to deliver in the UK over the next 25 years, and with many of these being affordable homes, we have decided to register as a provider of social housing.
"While we will continue to work in partnership with other major housing associations, we believe it will make delivery of our pipeline more resilient. It will also help us access new equity investment, which will ultimately allow us to deliver more affordable homes at greater speed, and in more diverse places and communities."