News
08 Nov 2021
by James Wilmore
A small lease-based housing association is facing being de-registered after the regulator said it has been in "persistent" breach of the Governance and Financial Viability Standard for the last two years.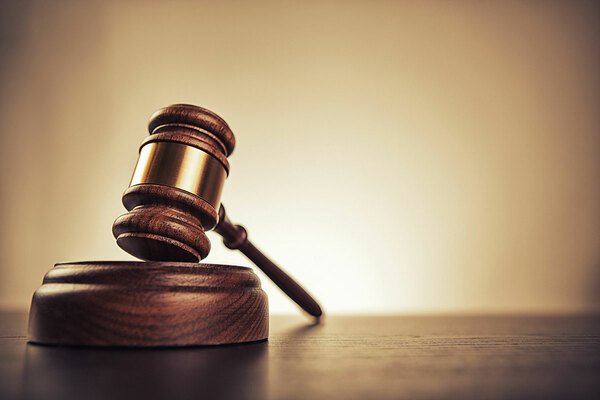 Picture: Getty
The Regulator of Social Housing (RSH) has told Larch Housing Association that it is "proposing to exercise its power" to deregister it from the register of social housing providers under Section 118 of the Housing and Regeneration Act 2008 (HRA 2008).
In a regulatory notice published today, following reactive engagement, the RSH said: "Larch has been in persistent breach of the Governance and Financial Viability Standard since November 2019.
"During this period, Larch has failed to demonstrate that it can sustain its viability on an ongoing basis, or that it has the capacity to meet the regulatory standards. As a result, Larch cannot demonstrate that it meets the relevant criteria under section 112(3) of the HRA 2008."
---
---
Essex-based Larch owns and manages 266 homes, of which five are social housing units and the rest are deemed "non-social" housing by the regulator. Its services include offering "supported" housing for vulnerable and elderly tenants, as well as those with learning disabilities, autism, brain injury and physical disabilities, according to its website.
In July last year, the not-for-profit provider was found to be non-compliant by the regulator after it temporarily entered into an insolvency process.
It was the second time in eight months Larch had been found non-compliant, after a previous regulatory notice said it had fallen behind on its payments to landlords.
Larch enters into long-term index-linked lease arrangements with private firms to acquire homes for tenants, while the properties are on full repairing and insurance leases.
The move today comes amid a flurry of regulatory activity against lease-based providers in recent months. Concerns have previously been raised about the model, particularly in relation to those offering specialised supported housing (SSH).
Larch, which was first registered with the regulator in 2012, has 28 days to make representations to the regulator following the latest notice.
"At the expiry of that notice period, having considered any representations submitted by Larch, the regulator will make a decision," the RSH said.
A statement from Larch said: "We are working with the regulator to resolve any outstanding concerns".