News
24 Sep 2021
by James Twomey
Ahead of its annual conference, the Labour Party has announced that it intends to remove foreign buyers' ability to buy property "off plan" and to give local authorities stronger powers to build more affordable housing.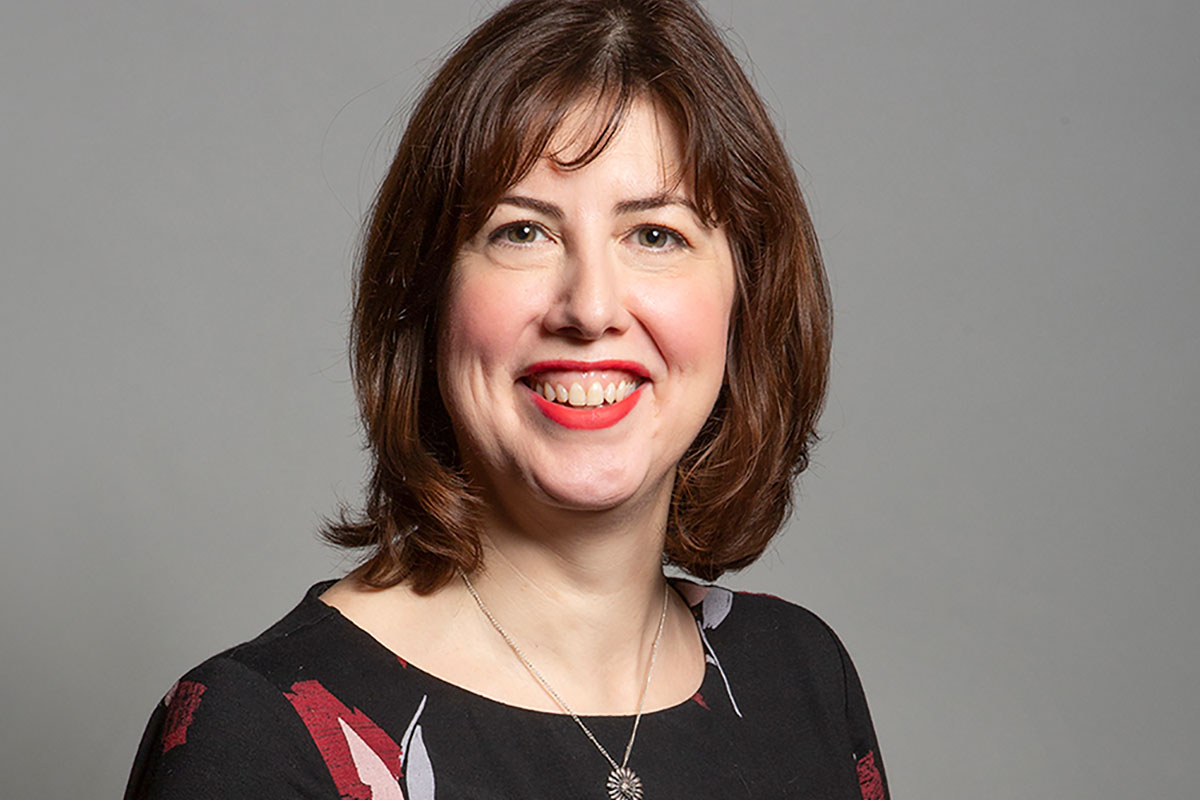 Labour's shadow housing minister Lucy Powell
Labour has branded itself as the "party of homeownership" ahead of its annual conference on Sunday and laid out its plans to build more affordable housing, as well as help first-time buyers get on the housing ladder.
The political party said it would reform "arcane and out-of-date land-purchasing powers" to give local authorities more power to develop affordable housing. Part of this reform would see Labour closing "loopholes" that allow developers to avoid building affordable housing into their new projects.
One measure floated to promote this practice is preventing foreign buyers from purchasing new housing developments off-plan before local communities have had the opportunity to view them. Another reform would see first-time buyers given "dibs" on new developments for the first six months.
---
---
An expert panel was recently announced by the Ministry of Housing, Communities and Local Government – which has since rebranded to the Department for Levelling Up, Housing and Communities – to help the government push through its Social Housing White Paper.
On Sunday, Lucy Powell MP, Labour's shadow housing minister, is expected to set out the party's plan to build more "truly affordable homes" and Labour's plans to give local communities more say over new developments, with an influence on how much they should cost.
Speaking ahead of the conference, Ms Powell said: "We will build a new settlement on housing, with a first step today forcing developers to build more truly affordable homes, and giving first-time buyers first dibs on new developments so they can't just be sold off-plan to second home owners or foreign investors."
Labour has also said it plans to close the gap between "genuinely" affordable housing and the rate of average earnings in the UK.
Ms Powell said: "The country is facing a housing crisis, with the link between hard work and getting on the housing ladder broken for many. Insecure tenancies and expensive rents make it hard for people who play by the rules to get on in life.
"The challenges of affordability, an ageing population, building safety and the climate emergency all mean we need a bold new approach.
"Labour is the party of homeownership, the Tories are the party of speculators and developers. The Conservatives' failures on housing today mean that they don't have the answers to solve the challenges of tomorrow. They treat housing as a commodity, not the bedrock of stable lives and life chances."