News
20 Apr 2021
by James Wilmore
Kier has agreed the sale of its housebuilding arm for £110m in cash, nearly two years after the division was first put on the block.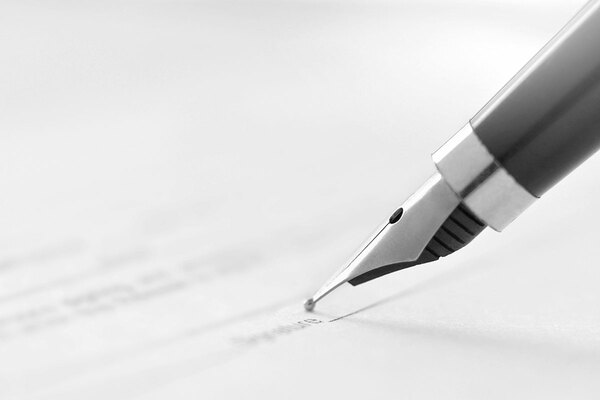 Picture: Getty
The publicly listed contractor has struck a deal with a newly formed firm called Foster BidCo, which is owned by financier Guy Hands, for its Kier Living division.
The deal is expected to complete by the middle of June, but will be subject to shareholders' approval at a meeting next month, Kier said.
Kier Living – the group's housebuilding arm, which worked in partnership with housing associations and councils – was first put up for sale in June 2019. But the planned sale was paused a year ago in response to the onset of the pandemic.
Kier has faced a torrid few years of late, which have seen its share price collapse. In 2018 an emergency rights issue was taken up by only 38 per cent of shareholders.
---
---
Under chief executive Andrew Davies, who took over in April 2019, the company has attempted to get back on an even keel by restructuring and cutting costs – including making extensive redundancies.
In its statement announcing the sale of Kier Living, the group said it is also considering another equity raise.
Mr Davies said: "The actions we have taken over the last two years have created a strong operational platform for sustainable profitable growth and free cash flow.
"The disposal of Kier Living delivers another key milestone in the group's strategy to simplify the business and strengthen its balance sheet."
Kier is due to publish its half-year results tomorrow (21 April).
The purchasing company behind the deal, Foster BidCo, was incorporated in Guernsey in March, and is ultimately owned by Mr Hands, chair and chief investment officer at Terra Firma.
The private equity firm, which was established in 1994, announced the deal to acquire Kier Living on its website last week. It is known for its past acquisitions of leisure and utilities firms, as well as the financially troubled care home group Four Seasons Health Care, which it exited in January 2020.
Commenting on the purchase of Kier Living, Mr Hands said: "We are delighted to be acquiring the Kier Living business, which operates in the sweet spot of the housing market, delivering affordably priced homes in areas with strong demand.
He added: "With the acquisition being equity funded, Kier Living's ability to compete in the land market will be significantly enhanced."