News
25 Feb 2021
by James Wilmore
Hyde Group is attempting to claim damages of around £8m from a contractor over a cladding job involving high-rise blocks in Hampshire.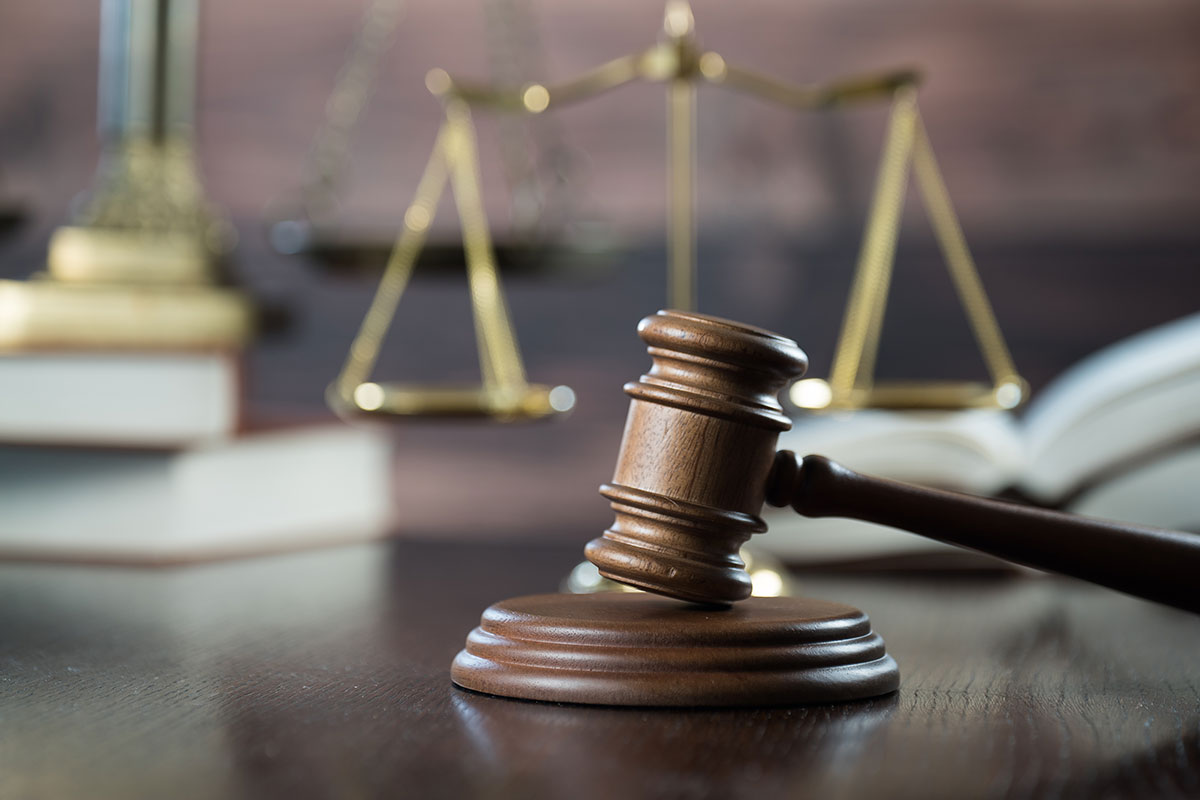 Picture: Getty
In documents published by the High Court last week, it emerged that the G15 landlord launched a claim last April against contractors Mulalley & Company Limited in relation to work it carried out at five tower blocks in Gosport, Hampshire.
Hyde, through its subsidiary Martlet Homes, alleged that Mulalley was "in breach of the design-and-build contract in respect of various defects in the fire barriers; a failure properly to fix the insulation boards to the external walls; and a failure properly to repair the existing substrate", the documents show.
Its claim of "around £8m" was based on the cost of remedial works and the cost of a 'waking watch' that Martlet said had to be in place while the repair work was done.
---
---
In its defence, Mulalley admitted "a number of breaches", however it denied "alleged breaches of contract had caused any loss", the court document states.
The contractor argued that following the Grenfell Tower fire, Martlet was "in any event required to replace the combustible expanded polystyrene ('EPS') cladding fitted to the towers".
In response to this, Martlet said the contractor was still liable as it alleged it was "in breach of contract in using combustible EPS insulation boards in cladding the towers".
A £14.87m contract was originally agreed for Mulalley to work on the five Gosport towers, which included the "design and installation of external cladding".
However, the claim only relates to four of the towers and excludes the block known as Garland Court.
The details of the proceedings, which are taking place in the Technology and Construction Court of the Queen's Bench Division, were recorded in a decision issued by Mr Justice Pepperall on 16 February in relation to legal requests made by both sides.
Social Housing first reported in June 2019 that Hyde was among three large housing associations pursuing claims against contractors to recoup costs following remedial works to tower blocks, in the wake of Grenfell.
At the time, Hyde said it was working on 10 "major" remediation schemes and that it had budgeted around £50m for repairs.
Hyde declined to comment on the claim against Mulalley. Mulalley also declined a request for comment.