Comment
12 Oct 2021
by Anthony Marriott
Housing providers are rightly under a great deal of scrutiny. The new environmental, social and governance reporting standard can play a part in holding the sector to account, writes Peabody's Anthony Marriott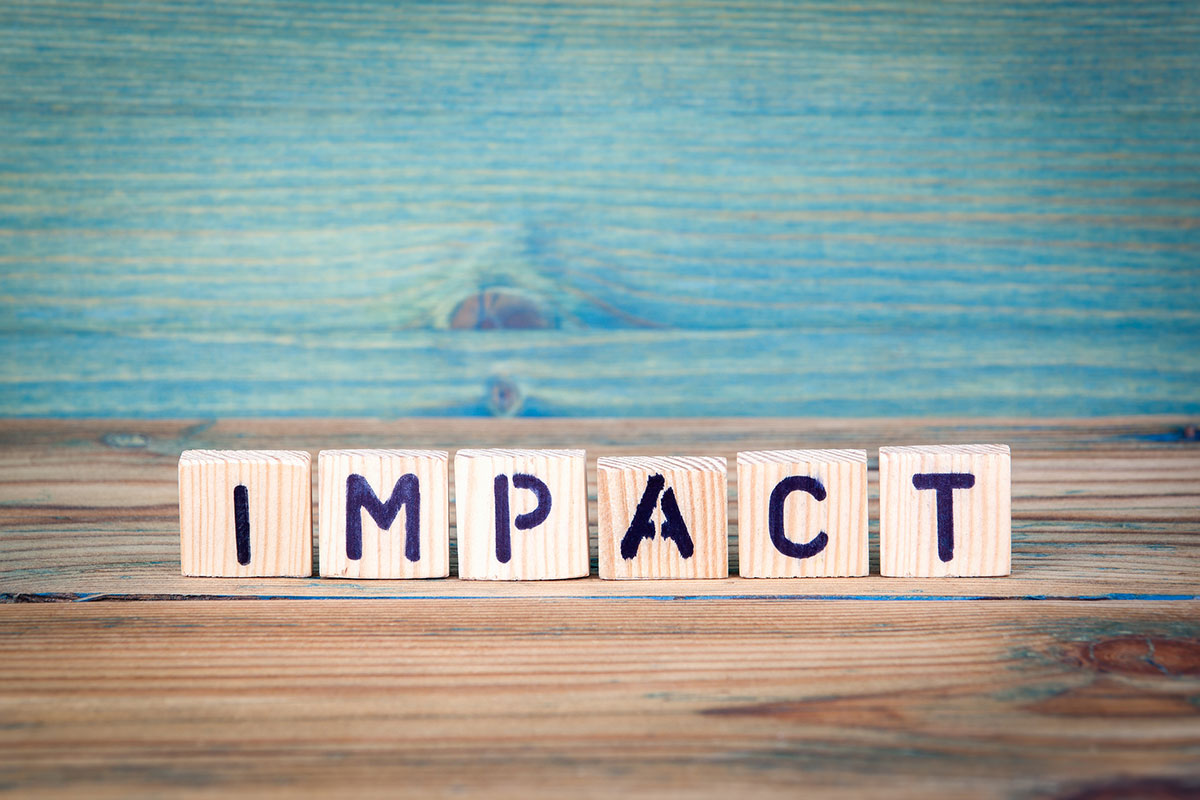 Picture: Getty
Last month, Peabody published its first report against the Sustainability Reporting Standard for Social Housing (SRS). It doesn't cover everything we do but it demonstrates how our core activities align with environmental, social and governance (ESG) metrics that are important to investors and lenders. I hope it will also be of interest to residents, employees and colleagues in the sector, and partners we work with.
Here are four reasons why this is important. First, housing associations are rightly under a great deal of scrutiny. People want to know how we're fulfilling our social purpose, how we engage with and listen to our residents, how sustainable our activities are, how we treat our staff, and of course whether the condition of our homes and the quality of our services are fit for purpose.
Second, it's important that the process helps us to improve. Not just our services and policies, but also our data collection and reporting capability. Through the reporting process we can see there are areas where we need to do better.
If all associations, and indeed all businesses, view the increasing importance of ESG and sustainability reporting through the lens of continuous improvement, then it can be a real force for positive change. For our part, there is no point setting unachievable targets, but we want to stretch and strive to improve as much as we can.
---
---
This year, we've made great strides on our sustainability journey. We've expanded our team considerably and we've published a detailed strategy and roadmap to net zero in our day-to-day operations by 2030. We've improved the way we track our emissions and have targets in place with lenders tied to increasing the SAP rating on homes and the number of estates with electric vehicle charging points each year.
As a sector, there is much to do in terms of reducing our environmental footprint. We know there are major challenges, but we are clearly improving and we want to do more.
The third reason is to do with impact. There are myriad crises facing working-age people on low and middle incomes that housing associations can help to mitigate. When the early adopters published the consultation document on what became the SRS last year, we clearly set out the rationale for a sector-wide approach. Part of that is the additional value we provide. Everyone knows that current levels of public investment in housing will not solve the shortage of social rented homes, for example, and there are plenty of other ways we make a positive impact.
A chronic lack of affordable childcare, rising energy bills, low wages and inadequate social security levels all add to the challenges facing many people living in our neighbourhoods.
Our report sets out how we play a part in ameliorating some of these social problems. Our low rents – at an average of £120 a week in London – would be an obvious metric to highlight. Our pioneering work on affordable and parent-led childcare, and the range of programmes that make up our children's communities in Hackney, Waltham Forest and Thamesmead, are also vital. More than 18,500 free books for children under five have been distributed on our estates, making a real lasting difference for families in our communities.
Similarly, our energy advice service helped people save an average of £144 on their fuel bills last year through both switching providers and changing behaviour to reduce consumption. We are expanding the service and hope to engage many more people this winter.
We are perhaps unusual in that we have an opportunity to manage the ecosystem of a whole place at scale. Thamesmead has a unique amount of quality green space, lakes, canals and more than 50,000 trees. With all this under our stewardship, we are well placed to make progress when it comes to biodiversity, green infrastructure and carbon capture. (I would recommend the report's sections on placemaking and ecology for more information on this work.)
The fourth reason is finance and partnerships, and where most funding for the sector – and indeed the wider economy – is going in the future. Investors, lenders and housing associations are more aligned than ever. We are all being held to account on ESG performance and that is only going to increase. Our suppliers and partners are also part of the journey. We're interested in quality and cost obviously, but that is no longer enough.
The interesting question for me personally is whether ESG metrics will become as important as financial metrics. Will an ESG report become as important as the annual accounts? Will we see funding agreements that have ESG covenants as much as financial performance covenants at their core?
Given the direction of travel, it is vital that the SRS (which will rightly evolve), reporting standards in the sector, and associations' performance are robust and stand up to detailed scrutiny. If we achieve this, and demonstrate it, everyone will benefit.
Anthony Marriott, director of treasury and corporate finance, Peabody
Sign up for the Social Housing Annual Conference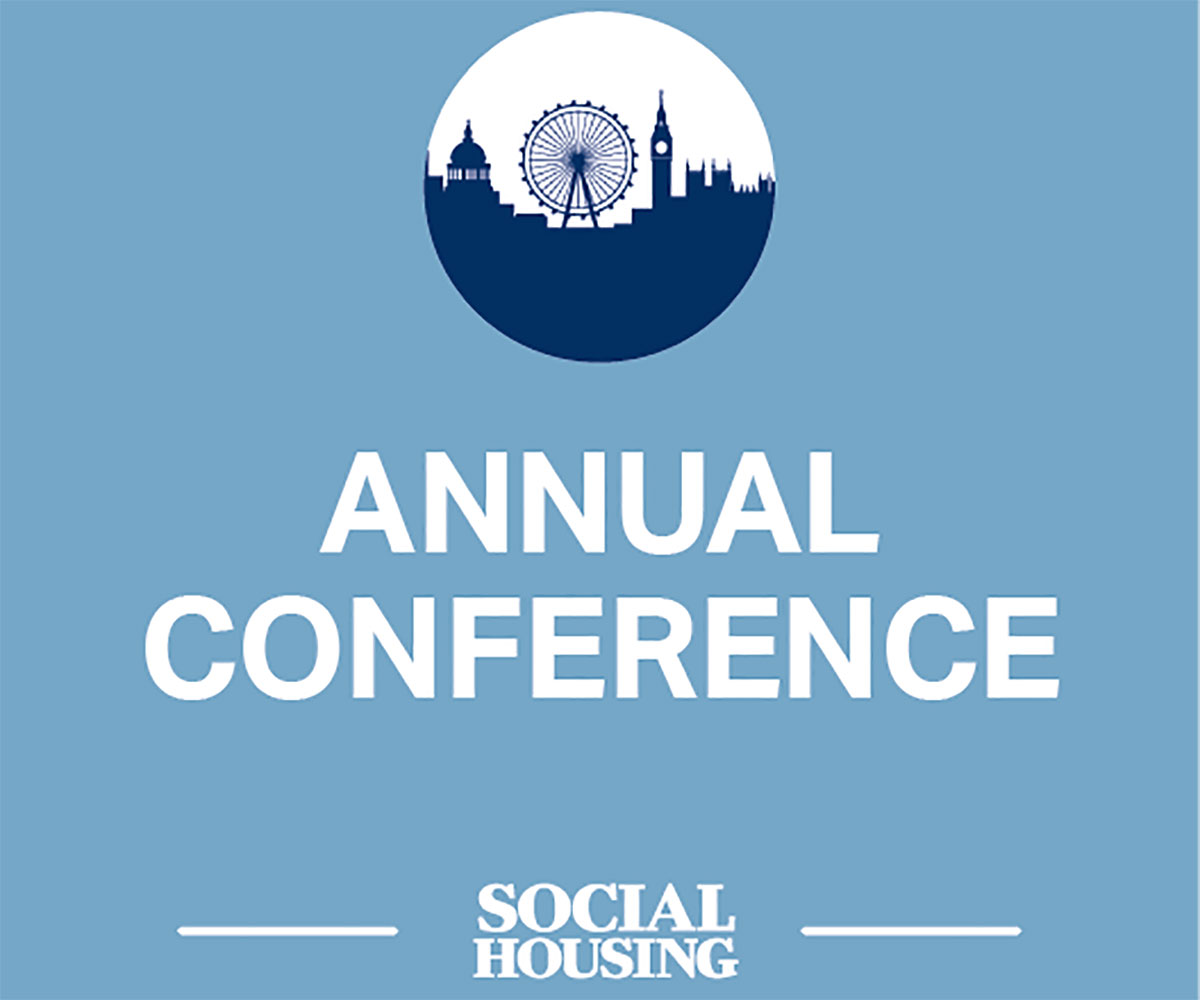 Challenges and solutions to housing delivery through continuing periods of uncertainty
The Social Housing Annual Conference (25 November, 133 Houndsditch, London) is the sector's leading one-day event for senior housing leaders which delivers the latest insight and best practice in strategic business planning.
The agenda provides multiple view points and case studies from a variety of organisations from across the housing spectrum including leaders in business and local and central government.
The conference provides a full day of intensive, high-level learning, networking and informed debate addressing the most crucial topics surrounding finance, governance and regulation.