News
08 Sep 2021
by James Wilmore
Volunteers are being sought for a new "expert" group aimed at helping vulnerable social housing residents to access the Housing Ombudsman's complaints system.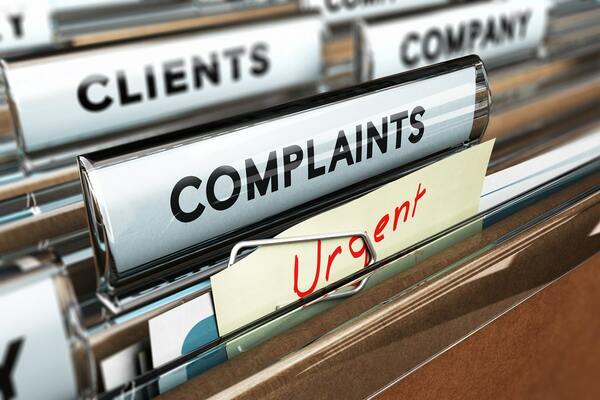 Picture: Getty
The group, which will consist of around six members, is expected to offer insight on accessibility and inclusion issues to the body to help raise awareness of its process for complaints.
Standards in social housing and the treatment of tenants have come under the spotlight this year, with a number of high-profile cases involving housing associations and councils featured in reports by ITV News.
The Housing Ombudsman, which investigates complaints about social housing providers, earlier this year began publishing details of cases as part of a move towards greater transparency. Fifteen landlords were named in the first batch.
---
---
In the first three months of this year, the ombudsman reported a 73 per cent jump in enquiries and complaints year-on-year.
But housing ombudsman Richard Blakeway said: "Although the overall volume of complaints is increasing, there is still a real risk that some residents, and potentially more vulnerable ones, continue to find the process inaccessible."
He added: "We also see cases where residents have used the courts or the media when they have an unresolved issue with their landlord rather than the complaint process, and cases failing to reach us where we could potentially do something to genuinely assist the resident with their situation. 
"Raising awareness and widening access to the complaints process is therefore essential."
The ombudsman said it is also reviewing its own complaints data to identify any groups that are under-represented and will "explore with the group how its complaint-handling code can be strengthened to improve accessibility".
The new expert group will meet four times next year, with meetings expected to be held virtually.