News
24 Sep 2021
by James Twomey
The Housing Ombudsman has created a new external advisory board to offer support and assistance to the body, which will replace the panel of advisors that was created in 2018 for a three-year term.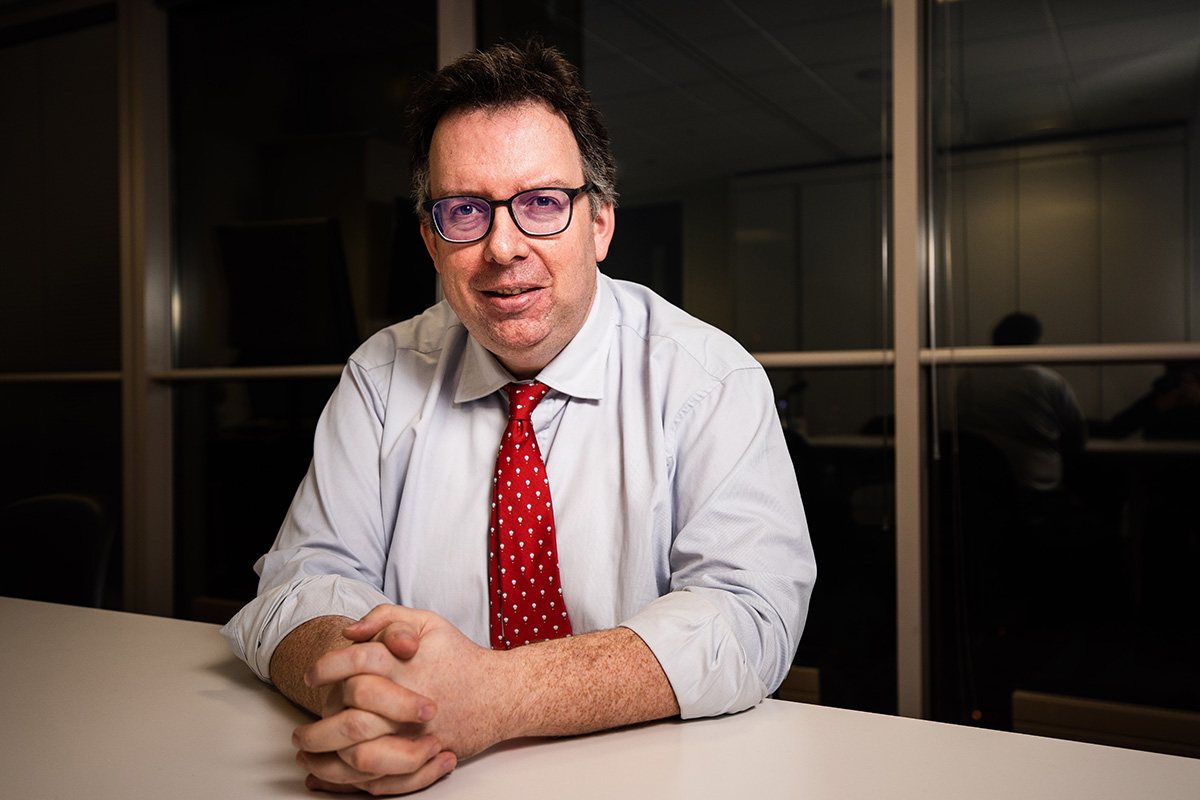 Richard Blakeway, the housing ombudsman, will chair the board
The board takes effect from 1 October when Tim Leslie, who is the former director of Ofqual, becomes chair of the Ombudsman's Audit, Risk and Assurance Committee (ARAC), replacing Sue Harvey who has reached the end of her tenure as chair.
The board will be chaired by the ombudsman, Richard Blakeway, who in a column for Social Housing recently outlined that enquiries and complaints to the organisation increased by three-quarters, compared with the same period the previous year.
The board also includes the chief operating officer, Andrea Keenoy, as well as two members of ARAC.
There are also four newly recruited external members – Gill Bull, who was previously at the Information Commissioner's Office and the Parliamentary and Health Service Ombudsman; Maureen Corcoran, who worked at the Audit Commission, has been a housing consultant and held academic posts; Michael Rich, who held roles at the Homes and Communities Agency and the Gangmasters and Labour Abuse Authority; and Kevin Williamson, who is at the Financial Ombudsman Service and previously the National Housing Federation.
---
---
The Housing Ombudsman has said that the new board's role is to provide support and advice to assist the ombudsman in "leadership, good governance and the development of the organisation".
The board is a non-statutory forum and does not have an executive function or decision-making remit.
Mr Blakeway said: "I am pleased to welcome the new advisory board members. They bring a wealth of expert knowledge and skills to support the development of our service and will provide independent oversight and challenge to ensure we're operating efficiently and effectively.
"I would like to take this opportunity to thank Sue Harvey for her work as ARAC chair and to the members of our panel of advisors. Sue has provided invaluable advice to ensure that we are managing risk effectively and have the appropriate controls in place. I look forward to working with Tim as the new ARAC chair.
"The panel of advisors have used their insight and experience as resident and landlord representatives to help us develop our work over the past three years, particularly in areas such as our thematic work and our complaint handling code."