News
12 Mar 2021
by James Wilmore
The Guinness Partnership and Paradigm Housing Group have completed a long-running stock swap deal involving 2,471 homes, but the number of units exchanged is 15 per cent fewer than first planned.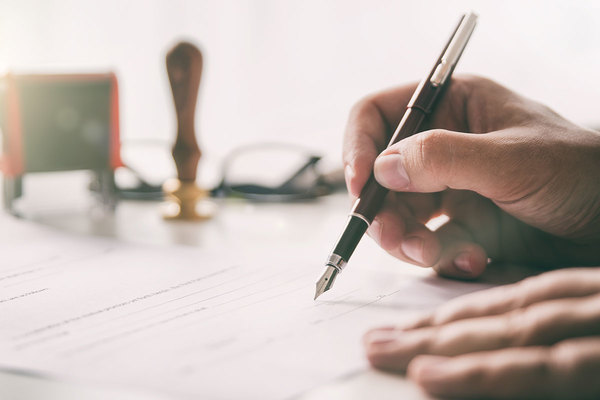 Picture: Getty
Under the final agreement, Guinness has acquired 1,133 homes from Paradigm in Hillingdon and Hounslow, west London. Paradigm has taken on 1,338 of Guinness' units, mostly in Wycombe, Welwyn Hatfield and Dacorum.
In June 2019, when the deal was announced, the associations said they planned to exchange 2,898 homes.
But after exchanging contacts last July, the groups said that 2,777 homes would be swapped. Paradigm was due to get 1,569 homes from Guinness, including units in Aylesbury Vale and Milton Keynes.
At the time, the groups said the stock swap was to address "inconsistencies" as the growth of each association had led to them managing different parts of the same estate.
---
---
Chris Newman, associate director at Savills' Affordable Housing Consultancy, which acted as joint transaction manger on the deal, told Social Housing: "The change in unit numbers from inception through to completion reflects a natural movement – including events such as shared ownership staircasings – as well as joint decisions taken by both parties over the most appropriate way to manage certain properties and sites moving forward."
In a joint statement to Social Housing, Guinness and Paradigm said: "The scale of respective portfolios was reduced by mutual agreement during the course of final negotiations."
Despite the reduction in numbers, Savills said it believed it was the largest social housing stock swap to date.
Matthew Bailes, chief executive of Paradigm, said this week that the swap would allow the association to offer more "cost-efficient" services, invest in its homes and build more affordable housing.
In Paradigm's last full year, to the end of March 2020, the group reported a 37 per cent drop in surplus to £15.7m off revenue of £129.2m.
Catriona Simons, chief executive at The Guinness Partnership, said that the transfer would help the group deliver "increasingly efficient services" while continuing to invest in its homes.
In its last full year, the G15 landlord reported a 54 per cent drop in group surplus to £38.2m off revenue of £359.4m. In January, Standard & Poor's downgraded its long-term issuer credit rating on Guinness, citing a "weaker debt profile".
Devonshires acted as legal advisors to Guinness and Trowers & Hamlins acted for Paradigm.