News
06 Oct 2021
by James Twomey
The Regulator of Social Housing (RSH) has appointed three industry figures onto the board of a housing association (HA) found to have "weaknesses in its governance".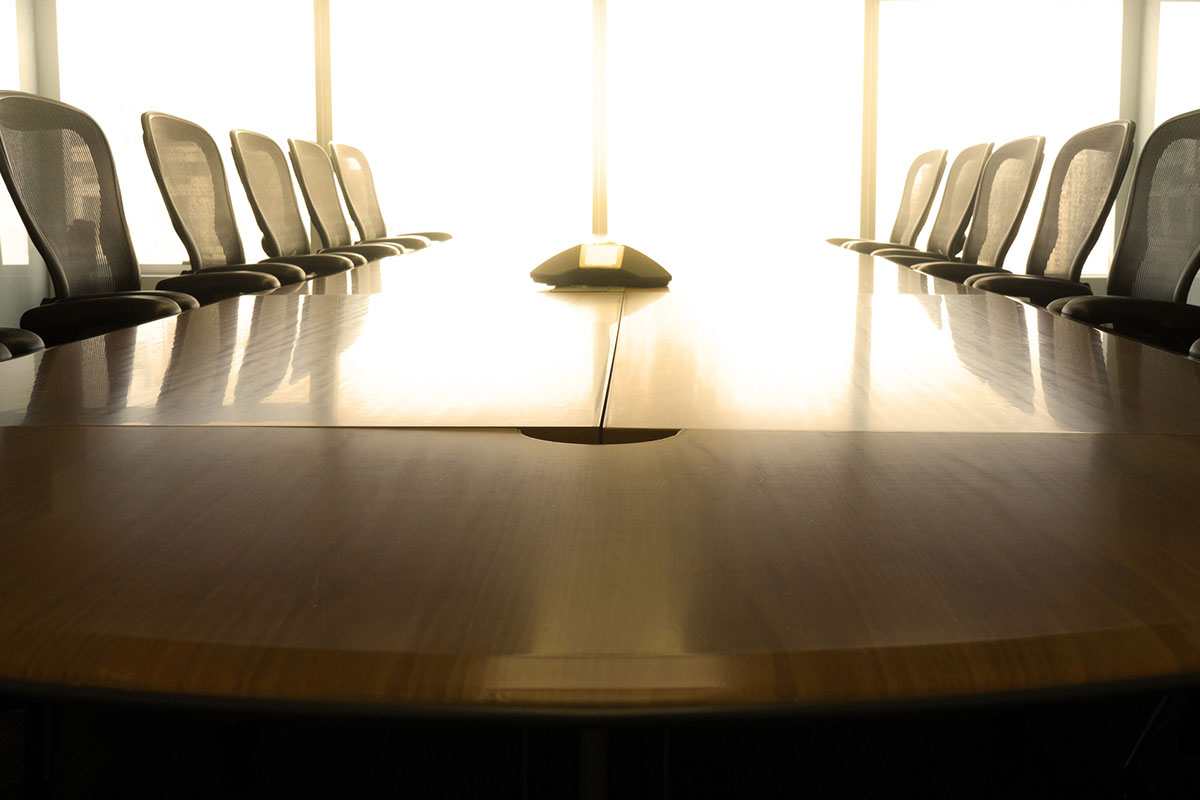 Picture: Getty
Eldonian Community Based Housing Association (ECBHA), which operates 394 homes in Liverpool, received the statutory appointees from the regulator after it was also found to be non-compliant with the Governance and Financial Viability Standard, in July this year.
At the time, the regulator said it had "identified a serious breakdown in the governance, operations and control".
---
---
The new board members recruited by the regulator are: Bronwen Rapley, chief executive of 35,000-home Onward Homes; Angela Forshaw, a former director at Liverpool Mutual Homes; and Lesley Thompson, whose background is not currently known to Social Housing.
Earlier this year, the regulator said the housing association had failed to alert it to an independent report that concluded that the association's management committee did not understand its responsibilities, was not meeting the regulatory standards and lacked capacity to address the issues.
ECBHA was established by tenants in 1983 as a housing co-operative and became a community-based housing association in 1990, according to its website.
Harold Brown, senior assistant director and head of the regulator's investigation and enforcement team, said: "Following the publication of the regulatory notice on Eldonian in July 2021, we have been working with the provider to ensure it addresses the weaknesses in its governance. We have made these three appointments to ensure that the board has the capacity and capability it needs to resolve the governance failures."
Eldonian declined to make a comment when contacted by Social Housing.