News
22 Jan 2021
by Sarah Williams
Great Places Housing Group, which manages 24,000 homes in the North West and Yorkshire, has sold £70m of retained 2042 bonds at an all-in cost of 1.998 per cent.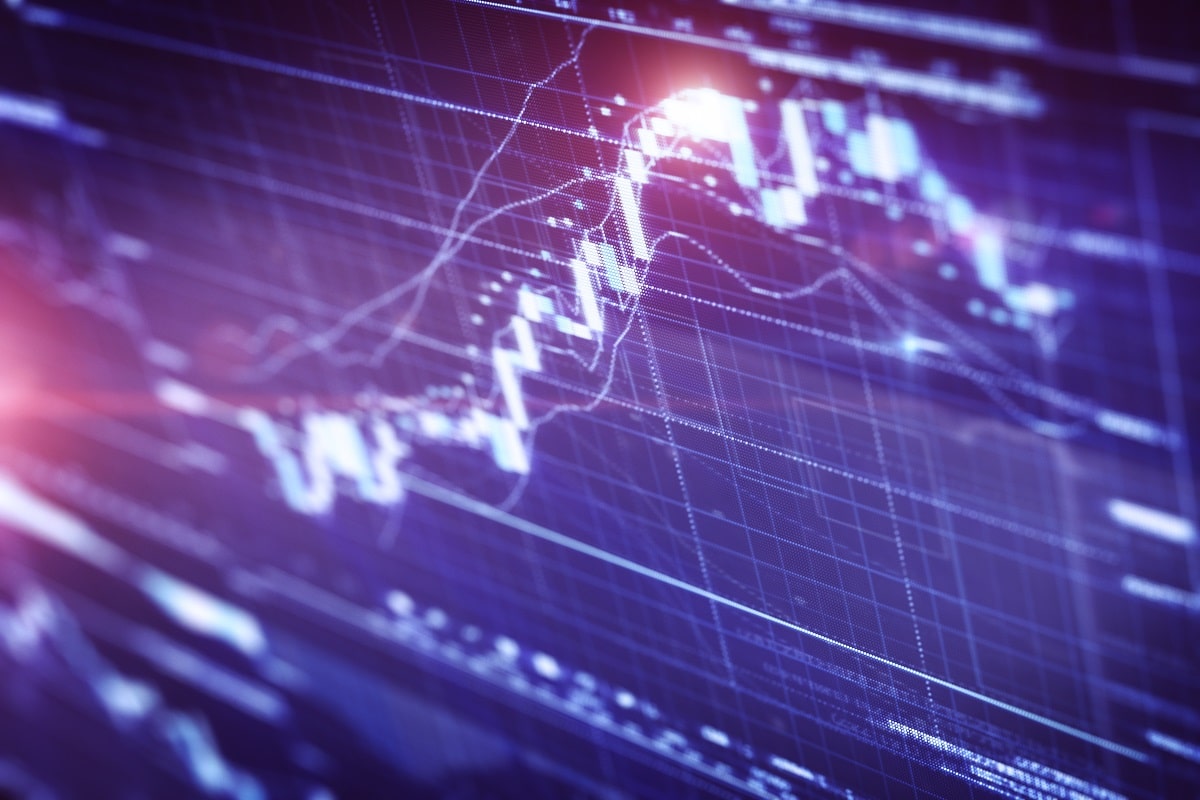 Great Places will use the money to fuel its development programme (picture: Getty)
The tranche had been retained in March 2018 as part of a £145m tap of its existing £200m bond (issued in 2012) and has a coupon of 0.798 per cent.
The bonds priced on Wednesday (20 January), with a margin of 120 basis points over gilts after the issuer received more than 30 offers from investors and an order book seven times oversubscribed at £500m. NatWest Markets acted as sole bookrunner.
Phil Elvy, executive director of finance at Great Places, told Social Housing that the virtual roadshows had seen the group engage with a wide range of investors which were predominantly UK based, with "some very familiar to us, some quite new to us".
"Because of the strong order book we were able to get a good price. It's a bit of a threshold to dip below two percent, and we just did that… [so] it was a price that we were really, really pleased with," he said.
Mr Elvy said that for Great Places, the 120bps was also comfortably inside the circa 122bps seen on the secondary market spread on the group's bonds. "With a small new issue premium, we hoped to get within 130bps, so to get to the 120bps was really pleasing."
The organisation has a credit rating of A3 from Moody's and A+ from Fitch Ratings.
The £103.4m of proceeds will be received by Great Places Housing Association as the borrower, for the development of new homes.
The issue came on the same day that Great Places was named as one of three housing associations that will work with Hong-Kong-based developer Far East Consortium to deliver the first 800 new affordable homes as part of its new 15,000-home Northern Gateway project in Manchester in partnership with Manchester City Council.
---
---
Development spend
This week's retained bond sale contributes to Great Places having its funding needs covered for the next two and half years, as noted in its 2019/2020 accounts. Surplus for the year was £17m after tax, on a turnover of £120.9m – both up from the previous year.
Mr Elvy acknowledged that development spend has been "a little slower, for obvious reasons" over the past year, but described the current programme as "substantial".
"We have over 1,000 homes currently on site, which I think is the biggest onsite programme we've ever had, and so [the bond] proceeds and some other debt that we will be drawing on will provide the liquidity we need for the next couple of years of development, and then we will need to think about what we do next."
Despite the impact of delays on development sites last year, the profile of the programme is largely unchanged from 12 months ago both in terms of tenure mix and approach to delivery, Mr Elvy said.
Within this, the group "remains very very vigilant" in terms of the sales risk on the small element of outright sales within its schemes through its subsidiary Cube Homes. But for now the organisation is seeing the market in its geographies remaining strong, with "very, very strong performance in terms of scheme releases and reservations almost immediately".
Medium-term funding strategy
The provider, which brought 4,800 home Equity Housing into its group in April 2020, is currently in the early stages of planning its medium-term funding strategy, Mr Elvy said, but he expects that the capital markets will play a significant role, through a mix of routes.
A new public bond is "highly likely" to be part of the funding portfolio, he said, alongside further bank facilities and the potential to make use of sector aggregators, including The Housing Finance Corporation and the new Affordable Homes Guarantee Scheme to be delivered under ARA Venn.
On the latter, Mr Elvy added: "The Affordable Homes Guarantee Scheme is something that we will certainly look at. We took advantage of the last one, so we are not closing doors to any of the options at the moment."
In setting its new funding strategy, environmental, social and governance factors will also play a "critical part", the finance chief added. The group has signed up as one of the early adopters of the Sustainability Reporting Standard for Social Housing and is starting to pull together the data for its first report.
Great Places was advised on the retained bond sale by Savills Financial Consultants (funding) and Devonshires (legal). Funders' legal advice was from Addleshaw Goddard, with valuation by Savills and Prudential as the security trustee.