News
14 Jan 2021
by Sarah Williams
The Regulator of Social Housing has confirmed the existing grades of 25 registered providers following stability checks, in strapline judgements.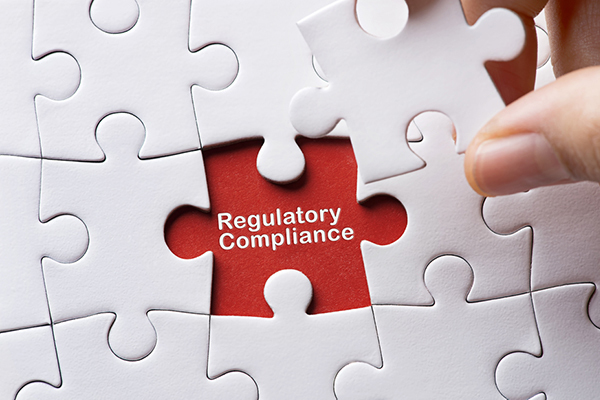 In its latest batch of weekly publications yesterday (13 January), 18 providers were confirmed at the top grades of G1/V1 for governance and viability, following stability checks.
These were:
Advance Housing and Support
Anchor Hanover Group
Broadacres Housing Association
Castles & Coasts Housing Association
English Rural Housing Association
LiveWest Homes
Longhurst Group
Magna Housing
NSAH (Alliance Homes)
Plymouth Community Homes
Silva Homes
South Lakes Housing
South Liverpool Homes
Sovereign Housing Association
Unity Housing Association
Vivid Housing
West Kent Housing Association
Westward Housing Group
---
---
G1/V2
Four providers were confirmed at G1/V2:
Broadland Housing Association
Gloucester City Homes
Origin Housing
Poplar Harca
G2/V2
The final three providers, confirmed with G2/V2 grades, were:
The Abbeyfield Society
Southern Housing Group
Wandle Housing Association
The weekly publications will continue next week, the regulator said.