News
16 Sep 2021
by James Twomey
Network Homes has reported a 98 per cent increase in net surplus, which it largely attributed to the sale of 74 homes in a south London estate regeneration project.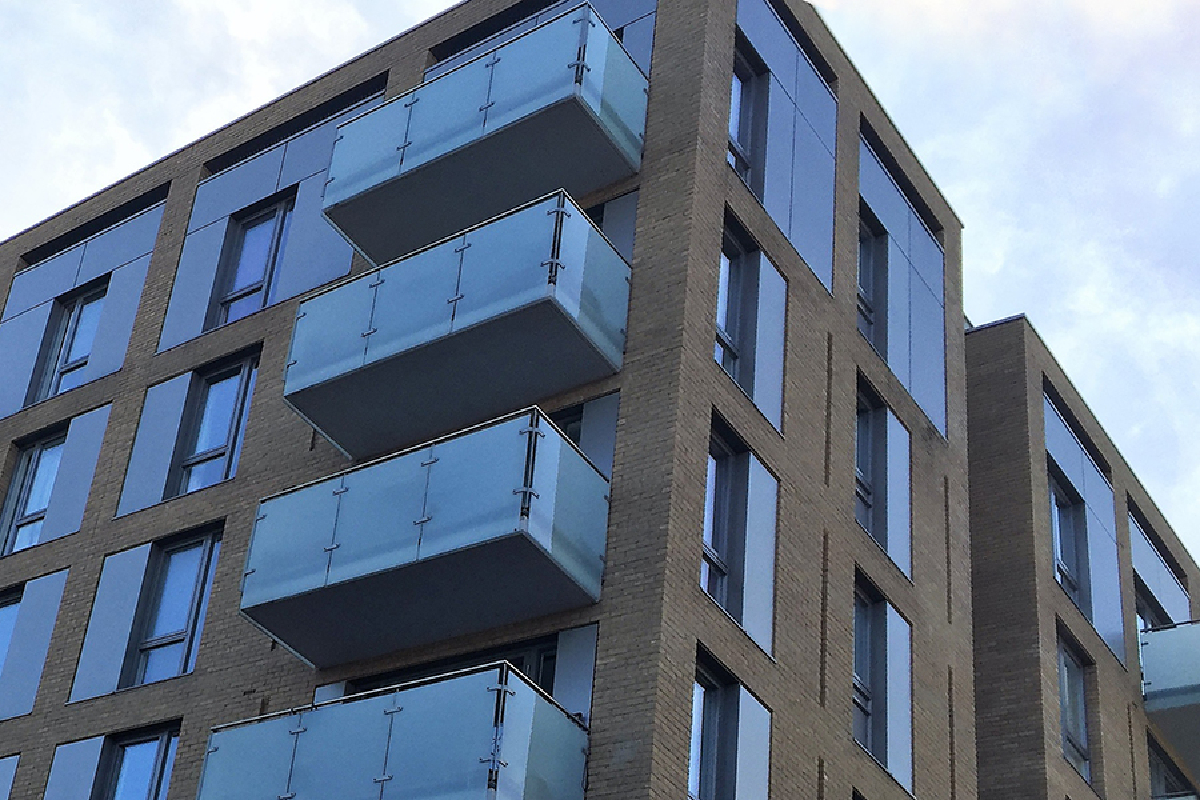 Stockwell Park Estate
The G15 landlord posted a net surplus of £41.7m after tax, interest payments and financial restructuring costs in the financial year to the end of March 2021, compared with £21.1m the previous year.
Network Homes, which operates around 20,000 homes across the country, put the boost in surplus down to the sale of 74 homes from its Stockwell Park regeneration project in south London.
The housing association also more than doubled its completions, with 620 new homes completed this year compared with 302 in 2020. Of the total, 240 units were available for affordable rent, 208 for shared ownership, 96 for London Living Rent and 76 were for private sale. No social rent units were delivered.
The landlord said the private sales accounted for a bump in operating margin, which increased by 4.1 per cent from the year before, to 29.9 per cent, while surplus on all sales increased from £13m to £24.9m. Social housing operating margin also increased from 22.2% to 25.7% as a result of disposing the provider's private sector leasing (PSL) properties, largely back to local authorities.
Speaking to Social Housing, Peter Benz, the executive director of finance at Network Homes, said: "It has been an exceptionally strong year for Network, considering the environment in which these financial results have been produced. It shows a resilient organisation that is confidently delivering its strategic goals."
---
---
The group said fire building-safety work would take £116m out of its budget for the next five years. This is intended to address "remedial work for around 50 buildings it owns across 25 development sites and a number of other buildings", as well as the next stages of safety work for buildings under 18 metres.
Network Homes, which has a G1/V2 rating from the English regulator, was awarded more than £122m last month to deliver 1,000 new affordable homes as part of the London Affordable Homes Programme, placing it just below the top 10 highest allocations. The association said this brings its total approved development pipeline to 2,450 new homes.
The number of homes started in 2021 fell by 232 from the year before, to 369.
The group also raised an additional £160m of funding during the year, including a £150m private placement from "a small group of UK and North American investors" last summer. The private placement was initially floated at £100m, but was subsequently taken up to £150m following reported strong interest from investors.
Mr Benz said: "It was an exceptionally good result and we had the investor rounds just five or six weeks after the beginning of the first lockdown. So this was an economically extremely uncertain set of circumstances, certainly compared to what they are now.
"We did those investor rounds completely online, which I believe is the first time that that's been done, certainly to our knowledge."
The landlord said it has also invested over £159m in new development activity to start an additional 364 homes and received approval for a planning application to build 1,600 homes on land acquired at Northwick Park Hospital in Brent, north-west London.
The company's net debt increased by £60.2m for the year, taking it to £1.09bn, while the overall asset base rose to £2.1bn and gearing decreased slightly to 51 per cent.
Commenting in the results publication, Helen Evans, chief executive of Network Homes, said: "I'm proud that Network Homes has delivered a strong set of financial results despite the unprecedented difficulties posed by the COVID-19 pandemic. While the circumstances have been very challenging, we have remained resilient and our commitment to providing safe, secure and affordable homes for as many people as possible is stronger than ever."