News
01 Sep 2021
by James Wilmore
Thirty-five organisations – including four for-profit providers – have been allocated nearly £5.2bn in grant funding as strategic partners as part of Homes England's new Affordable Homes Programme (AHP).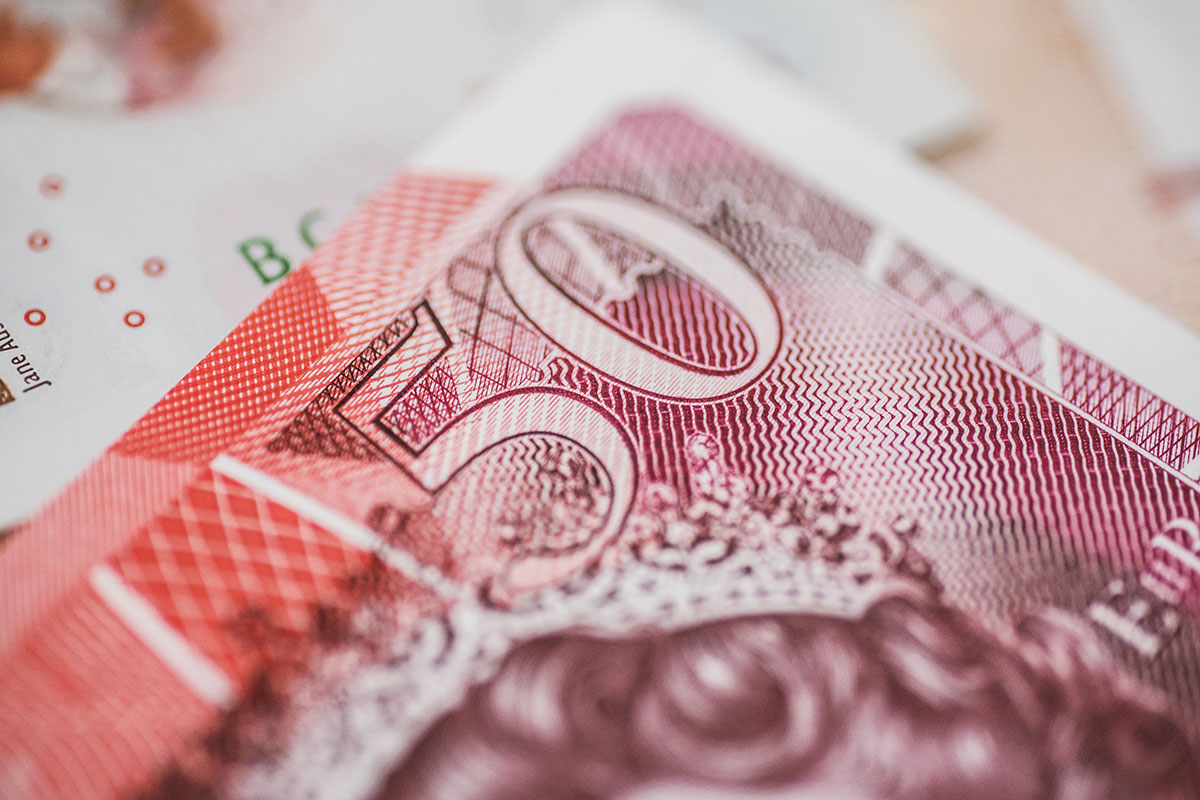 Picture: Getty
The list is predominantly housing associations, but also includes for-profit providers Sage, Legal & General (L&G), Vistry and McCarthy Stone.
L&G has been awarded £125.5m to help develop 2,121 properties, while McCarthy Stone has been allocated £93.9m. Vistry has been awarded £83m, and Sage will get £73.5m to help develop 1,750 homes (see table below).
---
---
The new AHP, covering 2021 to 2026, has been the first time that for-profits have been able to bid for funding as part of Homes England's strategic partnerships programme.
Housing associations Abri, Hyde, Places for People, Platform and a partnership of Guinness and Stonewater have been allocated the highest grant of £250m.
The nearly £5.2bn of funding is expected to deliver around 90,000 affordable homes, according to Homes England.
Peter Denton, Homes England's new chief executive, who joined last month after leaving Hyde, said: "By forming strategic partnerships with a wide range of public and private organisations, we are creating the conditions needed for institutional investment to catalyse affordable housing supply and in future give local authorities more of the tools they need to plan and act strategically, shaping their communities and building new homes."
The funding is part of the total £8.6bn announced by the Ministry of Housing, Communities and Local Government yesterday. The remainder of the funds are being administered by the Greater London Authority (GLA), which announced its list of winning bidders yesterday.
Homes England's strategic partners for the AHP 2021-26
| | | |
| --- | --- | --- |
| Organisation | Grant funding | Number of homes |
| Abri | £250m | 3,218 |
| Accent | £210.2m | 3,305 |
| Aster | £114m | 1,550 |
| Bromford | £239.9m | 4,000 |
| Clarion | £249.7m | 4,770 |
| Curo and Swan | £160.4m | 2,425 |
| EMH and Midland Heart | £171.7m | 3,551 |
| Flagship | £93m | 1,500 |
| Great Places | £240.8m | 4,920 |
| GreenSquareAccord | £212.9m | 3,755 |
| Guinness and Stonewater | £250m | 4,180 |
| Hyde | £250m | 3,000 |
| Karbon | £131.5m | 2,200 |
| Legal & General | £125.5m | 2,121 |
| LiveWest | £123.6m | 2,550 |
| Longhurst and NCHA | £230m | 3,935 |
| McCarthy Stone | £93.9m | 1,500 |
| Metropolitan Thames Valley | £62.6m | 1,500 |
| Onward | £152.4m | 3,208 |
| Orbit | £103.9m | 1,500 |
| Places for People | £250m | 4,403 |
| Platform | £250m | 4,680 |
| Riverside | £80.8m | 1,530 |
| Sage | £73.5m | 1,750 |
| Sanctuary | £99.5m | 2,000 |
| Sovereign | £166.9m | 3,338 |
| Thirteen | £191.3m | 3,270 |
| Together | £249.9m | 4,047 |
| Torus | £140.3m | 2,736 |
| Vistry | £83m | 1,474 |
| Vivid | £105.6m | 1,550 |