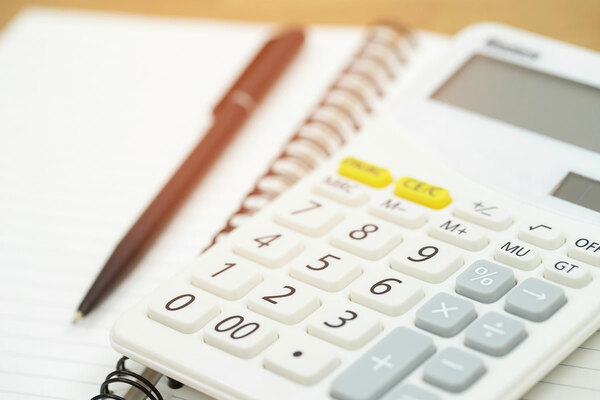 Despite low gilt rates, most recent issuances from the sector have been 'tap' issues, aggregated issues, or those coming from existing programmes.
On 13 October, L&Q completed the first issuance from its Euro Medium-Term Note (EMTN) programme, borrowing £250m at a two per cent coupon – its lowest ever.
One capital markets banker who did not want to be named told Social Housing that it was more likely that other retained bonds would come to market but they did not believe new issuances would happen before the first quarter of the new year.
"I wouldn't expect any standalone issuance before the year end," they said. "But if we get a clean result from the US election and volatility was muted and gilt yields remain suppressed, then there is an incentive for those who have programmes to react to that ahead of any Brexit deadline, so you might see opportunistic transactions before the end of the year."
Dominic Brindley, head of public sector and structured asset finance at NatWest, agreed that Moody's decision not to downgrade HA issuers "should be taken as a positive".
He added: "The Moody's sovereign downgrade was primarily related to weakening economic growth and fiscal strength, both of which have a limited impact on housing associations. They're a very counter-cyclical credit.
"At the onset of the pandemic, the first transactions in the public bond market were housing associations. This highlights that they are very well regarded and seen as highly rated from an investor's perspective."
Mr Brindley also highlighted how spreads on public bonds, having moved higher during the spring, had returned "almost to their levels pre-March", with some issuers achieving a spread of less than 100 basis points (one per cent).
"While COVID had an impact on housing associations' activities, they still have an ongoing requirement to fund themselves," he continued. "Given the market conditions we have, I wouldn't be surprised if we see people looking at the market and saying, 'Yes that is attractive,'" said Mr Brindley.
Update on 4/11/2020 at 13:18: This story was amended to correct Moody's rating on the UK's sovereign debt rating to Aa3. An earlier version of this article said 'Aaa3'.