News
31 Aug 2021
by James Wilmore
Eastlight Community Homes has raised £120m through its first private placement to help with its target of 3,800 new homes.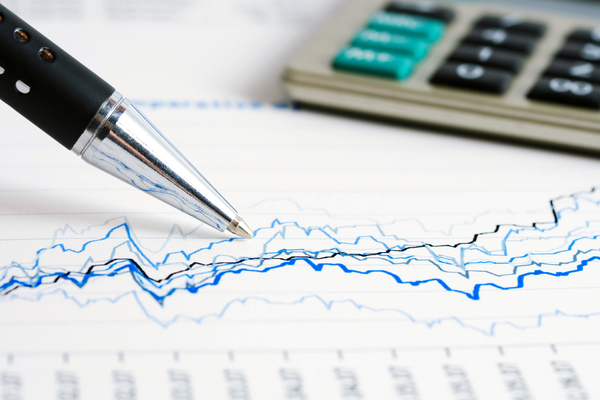 Picture: Getty
The 12,000-home Essex-based group, which formed through a merger last year, has secured the deal with four undisclosed North American investors.
A third of the loan is due in 15 years, a third in 25 years, and the remainder in 35 years. The all-in cost of funds, based on the weighted average over the full term, is 2.54 per cent.
---
---
Eastlight, whose main operating area is the East of England, received £60m of the funds on 19 August, with the balance due in May 2022.
The group claims to be the country's largest community gateway association, which means residents are encouraged to take an active role in how the group is run.
David Hall, executive director of resources at Eastlight, said: "We did not specifically target North American investors but it was thought they were likely to offer better value and that was the case – we outperformed our expectations."
The group was established in July 2020, through the merger of Essex-based associations Colne Housing and Greenfields Community Housing.
It is aiming to develop 3,800 new homes over the next five years.
Eastlight was handed a G1/V1 rating by the regulator when it formed and retained the rating after a stability check last December.
Last month Eastlight took on Bury St Edmunds-based developer Iceni Homes as a subsidiary, which it said would support its development plans.